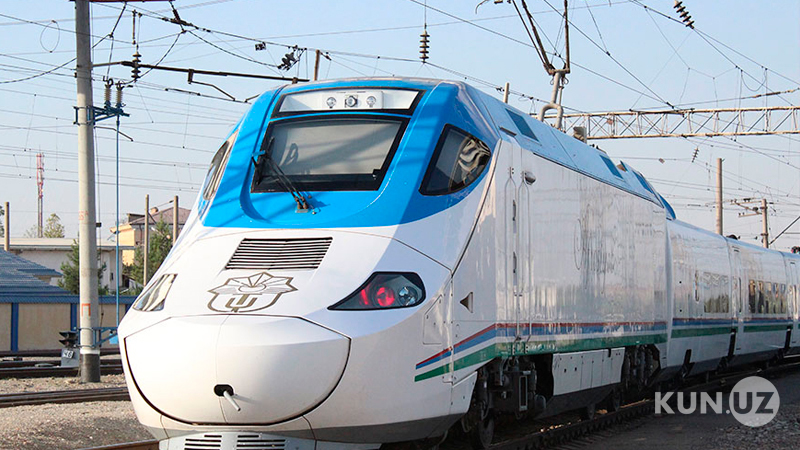 The company's fleet will be filled with another Afrosiyob high-speed electric train.
In accordance with the agreement concluded between the Spanish company Patentes Talgo SLU and JSC Uzbekistan Railways, another rolling stock of the Afrosiyob electric train is currently halfway to Uzbekistan.
The train has already arrived at the Russian port of St. Petersburg on a ship from the Spanish port of Bilbao.
Currently, Uzbekistan already has five units of such trains, which run to Samarkand, Jizzak, Navoi, Bukhara and Karshi.