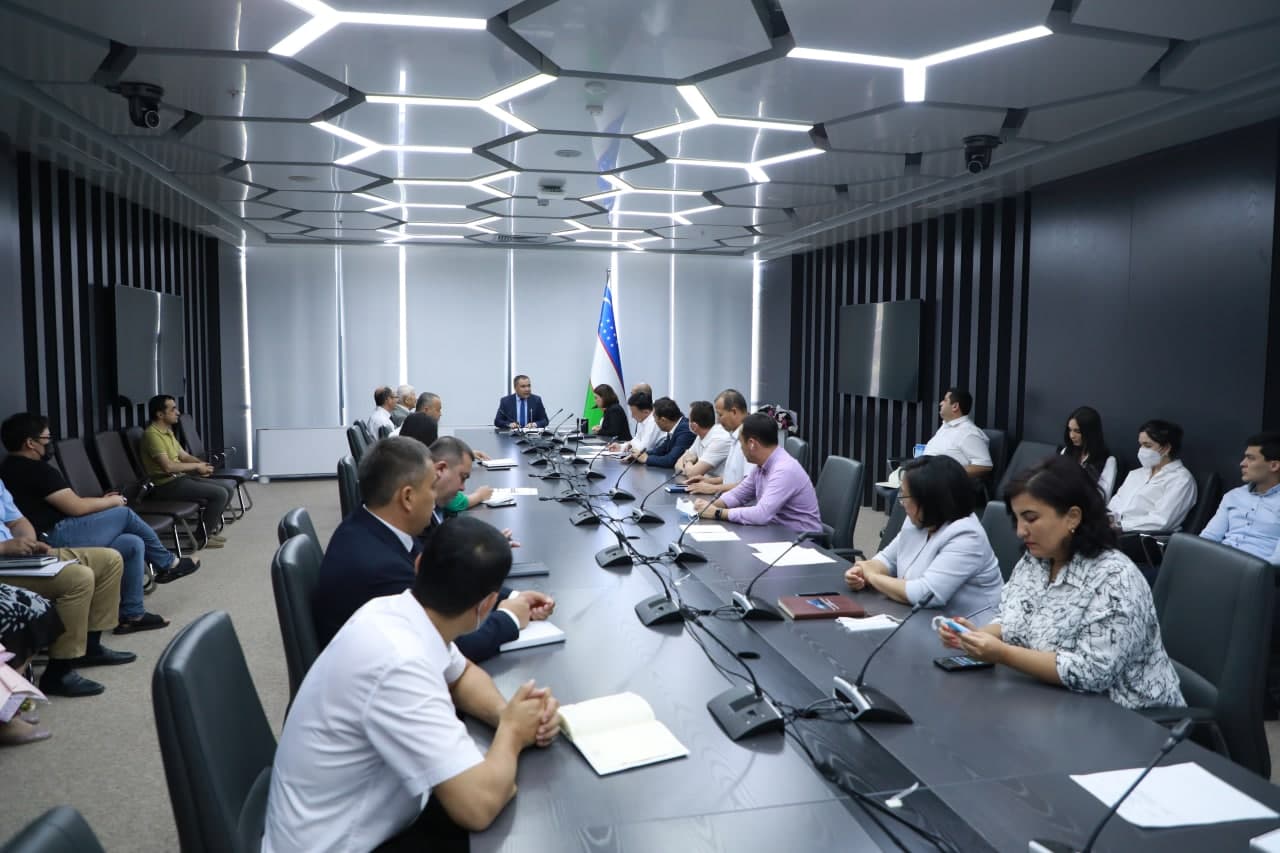 At a regular collegium meeting of the Ministry of Innovative Development, projects adopted within the framework of competitions on scientific projects announced by the ministry and approved by scientific and technical councils under the ministry were considered.
During the meeting, chaired by the Minister of Innovative Development Ibrokhim Abdurahmonov, the opinions of the chairmen of specialized scientific and technical councils were heard and decisions were made on the financing of projects. The winners of the grants were determined by an open vote of the board members.
Thus, the Yunusov Institute of the Chemistry of Plant Substances at the Academy of Sciences has earned the right to develop a local PCR test system for diagnosing hepatitis B.
The project will be completed in 2 years, for which 1.5 billion soums are allocated from the fund.