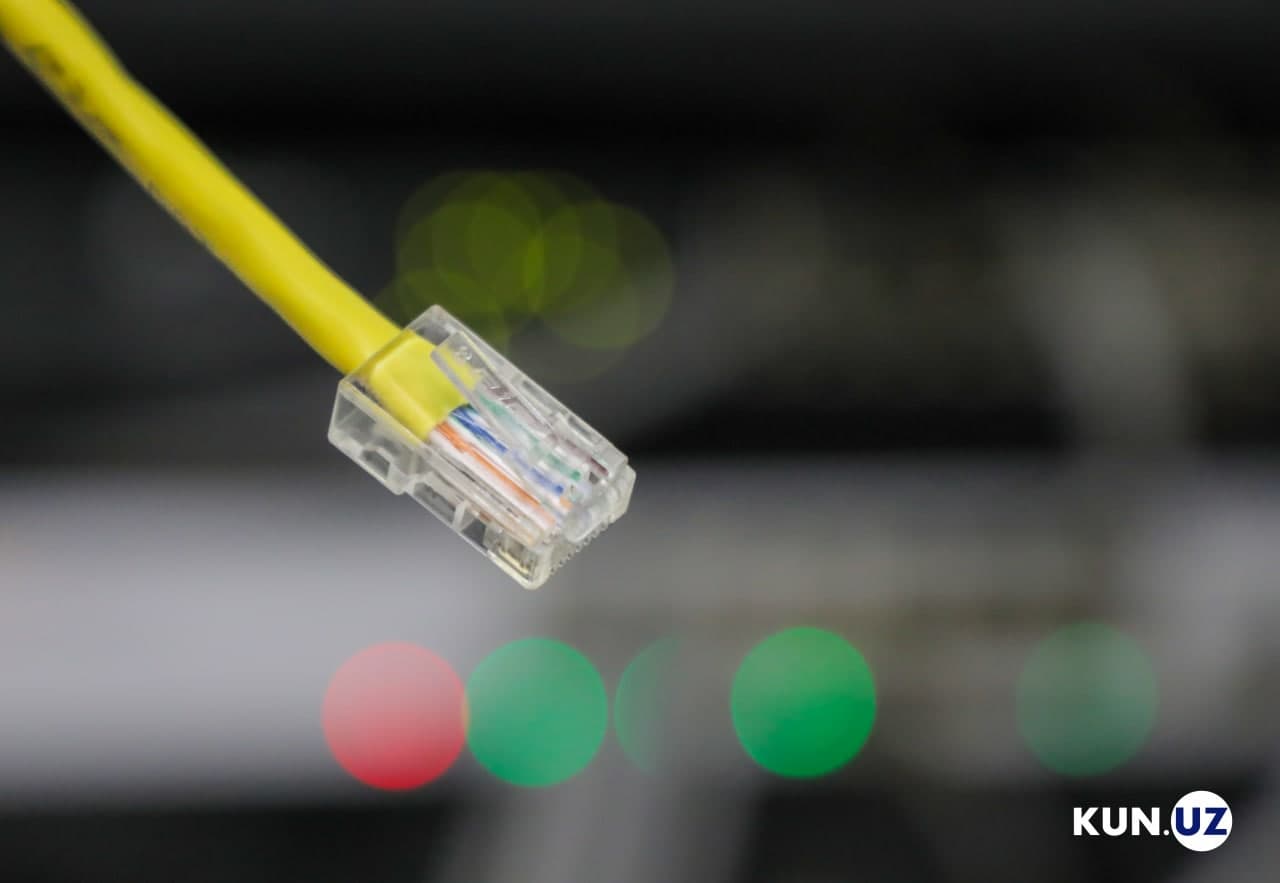 Since September of this year, Uzbektelecom has reduced the cost of channels provided to operators and providers through the International Packet Switching Center to 30,000 soums for each 1 Mbps, which is 46.4% compared to September last year.
In general, since the beginning of 2018, the cost of services has been reduced by more than 8 times, the company noted.
At the end of 2020, Uzbektelecom carried out work within the framework of the project "Expansion of backbone and multiservice data transmission networks". As a result of the implemented measures, the capacity of the transport network to the regional and district centers was increased up to four times. In this regard, this year, the cost of services for the lease of transport channels was reduced twice, in January by 50%, in May by another 30%.
"There is confidence that the reduction in the cost of Internet services and interregional transport channels will have a positive effect on the development of operators and providers, especially in remote regions of Uzbekistan, which will serve as an important foundation for the digital transformation of the Uzbek economy," the company said.
In order to develop telecommunications infrastructure, in accordance with the established annual plan, by the end of 2021, it is planned to lay more than 50,000 km of fiber-optic communication lines in the country. In addition, as a result of the installation of additional broadband access ports, opportunities were created for access to broadband Internet for 2.9 million households, social facilities and business entities.