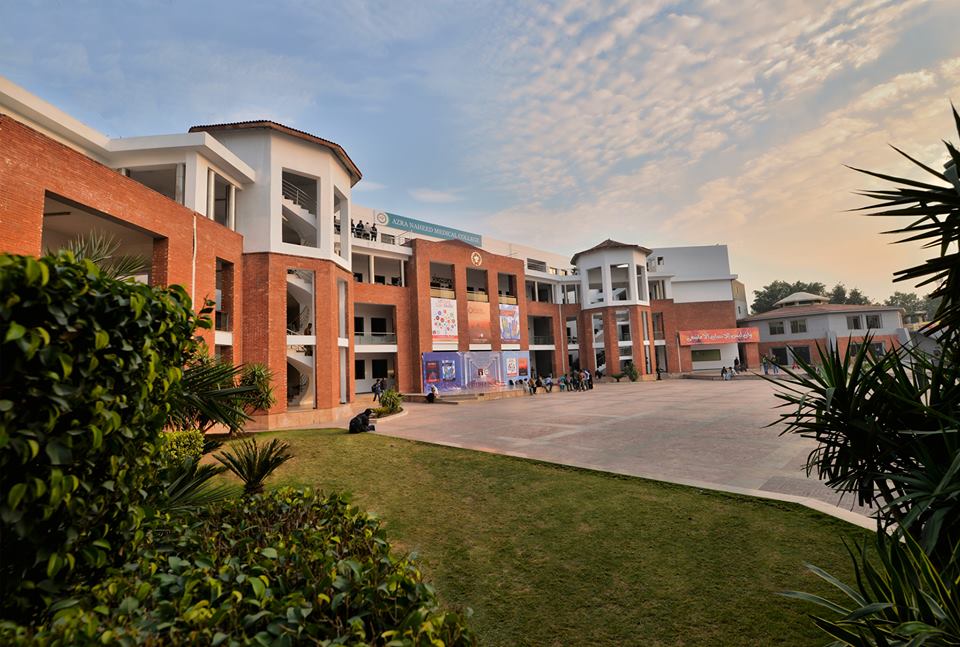 The Embassy of Uzbekistan in Islamabad, together with the khokimiyat of Fergana region, is considering the issue of attracting the prestigious Pakistani private university Superior University to the country to establish a new educational institution.
In order to substantively discuss the implementation of this project, online negotiations were organized with the participation of the leadership of Superior University and the deputy khokim of Fergana region, the Dunyo information agency reports.
"The Pakistani side was provided with detailed information on the favorable conditions created in Uzbekistan for the establishment of foreign universities, as well as for conducting commercial activities in the educational sector," the statement said.
Following the negotiations, an agreement was reached on the joint development of a project to create an Uzbek-Pakistani university in Fergana, specializing in engineering, mechanical engineering, architecture, design and medicine.
Reportedly, the Pakistani delegation will visit Uzbekistan in October to get acquainted with the facilities on the basis of which a joint university can be established.