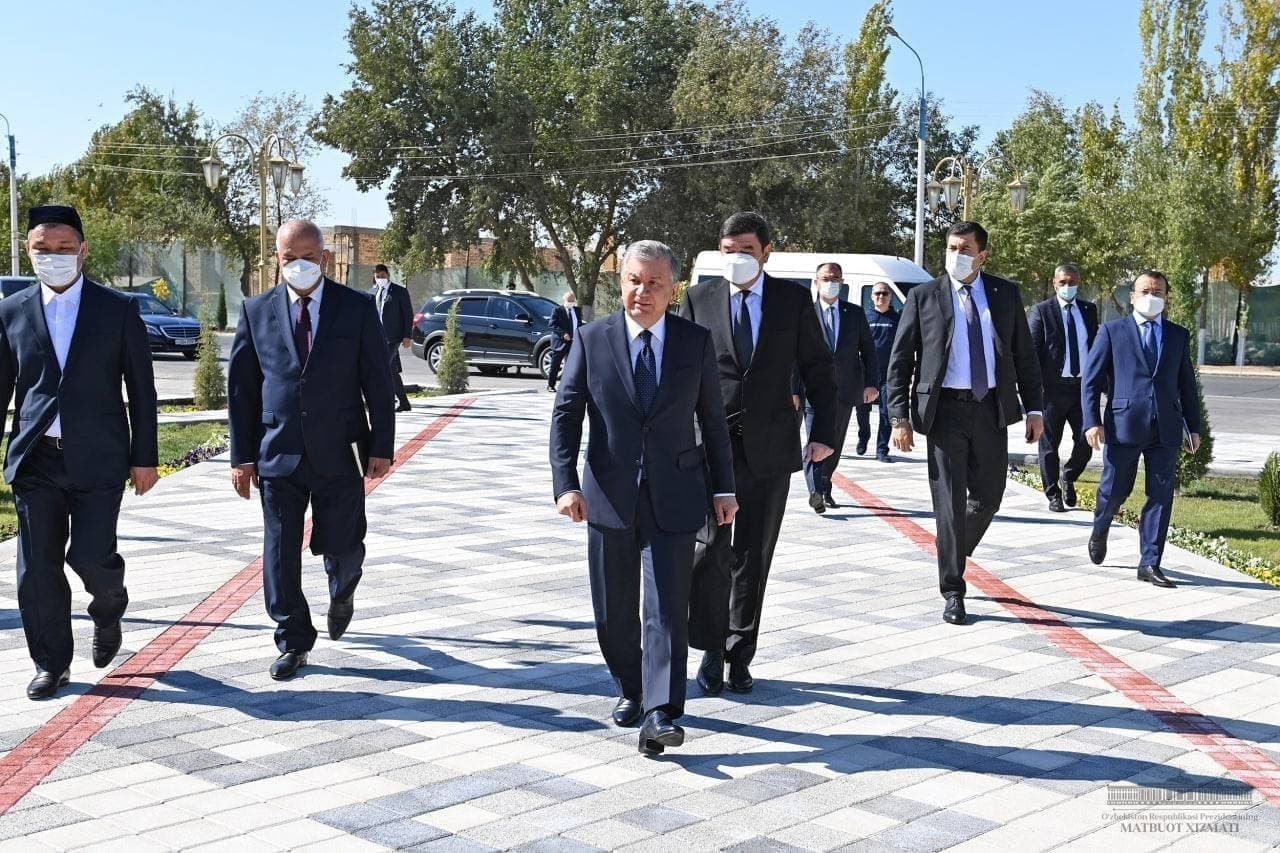 Shavkat Mirziyoyev, a presidential candidate from the UzLiDEP political party and current president, is currently on a visit to the Republic of Karakalpakstan.
He began his visit to Karakalpakstan from the newly established Buzatov district. After meeting with members of the Jumanazarov family, activists, and the media, the president held talks with local people.
Shavkat Mirziyoyev, who began his speech in Karakalpak, said that the plans for the new Karakalpakstan will definitely come true.
"As a presidential candidate, I will deliver a report and present my election campaign, of course. But before that, I want to meet with local residents and talk about the problems that afflict them.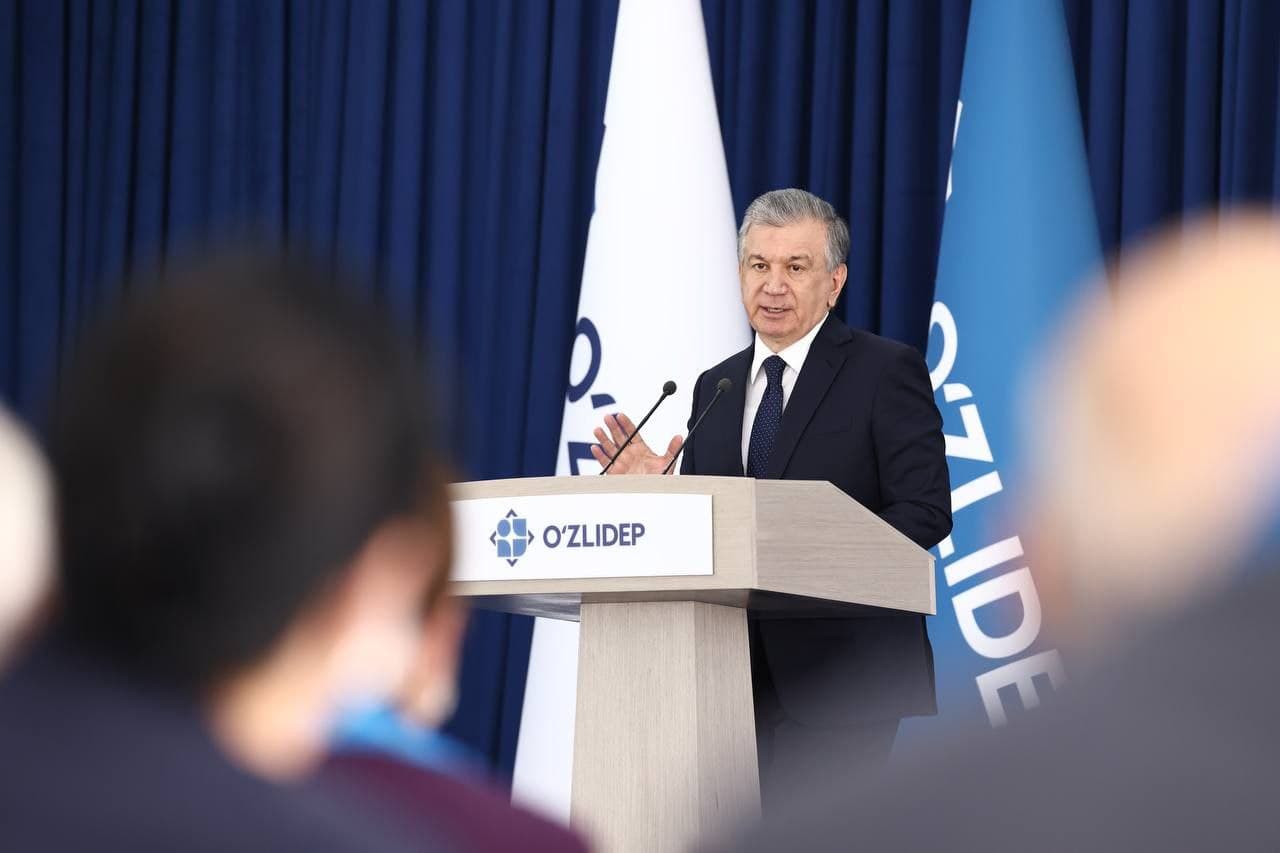 My greatest wish is to mobilize all our resources for the development of our country. We are not Uzbekistan or Karakalpakstan that we used to be 5 years ago. Now, if we develop our plans properly, it will be easier to implement them," Mirziyoyev said at the meeting.