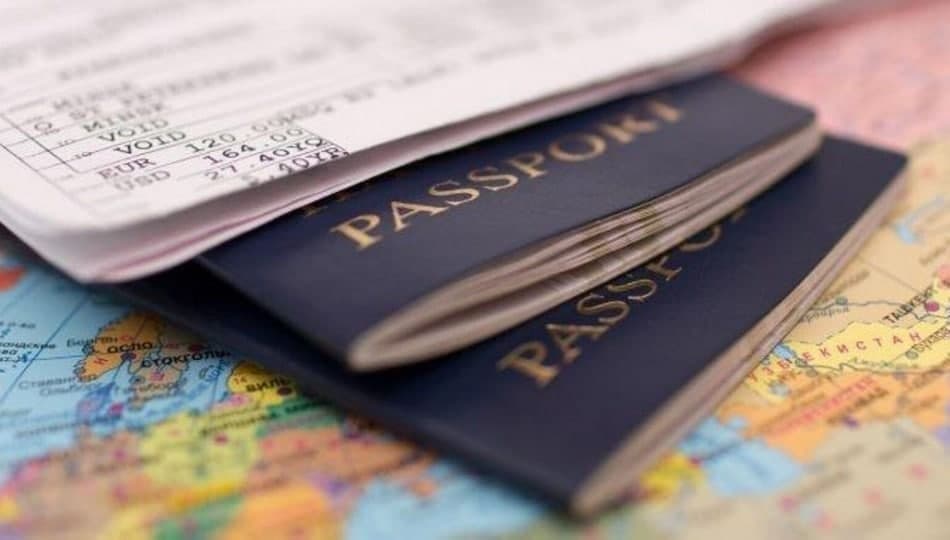 According to the bill adopted by deputies of the Legislative Chamber in the third reading, now citizens of Uzbekistan may be prosecuted if they do not inform state authorities about the acquisition of citizenship of another state, the MIA press service reports citing Farkhod Ashmatov, a deputy of the Legislative Chamber of Oliy Majlis.
It is noted that in some countries, due to the fact that dual citizenship is not prohibited by law, Uzbeks may receive citizenship of the country of residence abroad. The competent state bodies are also tasked with determining the cases of acquisition of foreign citizenship by citizens of Uzbekistan, but according to the current legislation, citizens are not obliged to report this fact to state bodies.
According to Farkhod Ashmatov, in order to prevent such cases in the future and increase the responsibility of citizens, deputies unanimously approved the draft law "On amendments and additions to some legislative acts of the Republic of Uzbekistan" in the second and third readings.
The bill provides for:
• the procedure for notifying state authorities about the acquisition of foreign citizenship within 30 calendar days;
• introducing liability for failure to notify state authorities on the acquisition of foreign citizenship in a timely manner;
• holding persons accountable for using the passport or ID-cards of Uzbekistan after their citizenship was revoked;
For information, Uzbekistan does not recognize dual citizenship.