UzAuto Motors has announced prices for Chevrolet Captiva 2022. The car is offered in four trim levels – LT basic, LT 5, LT 7 and Premier.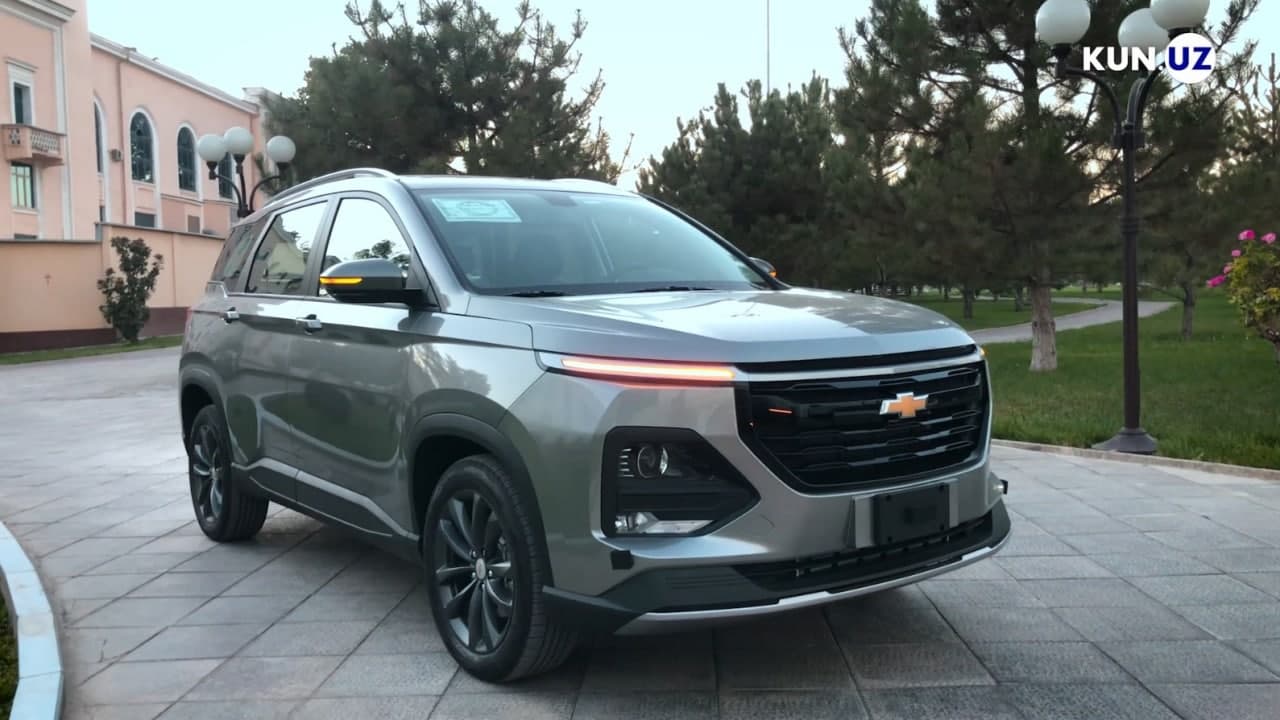 As the company's press service reported, conclusion of contracts for the new Chevrolet Captiva 2022 model is possible at authorized Chevrolet dealerships.
Prices for the Chevrolet Captiva 2022 model (prices do not include VAT):
- basic LT option: 192,775,000 soums;
- 5-seater LT option: 238,086,957 soums;
- 7-seater LT option: 244,782,609 soums;
- 7-seater Premier option: 269,478,261 soums.
The new Chevrolet Captiva is a family crossover that offers space and comfort to all passengers. The seats are upholstered in soft touch leather for added comfort.
"The 10.4-inch touchscreen is the heart of the vehicle's infotainment system and provides excellent visibility through the rear-view camera," the report reads.
The efficient 1.5-liter turbocharged engine provides economical fuel consumption and the desired throttle response.
• Efficient turbo engine with a volume of 1.5 liters;
• Automatic transmission (variator);
• Electric power steering.
The safety system includes 4 airbags (2 front and 2 side), ABS and EBD brakes, and StabiliTrak stabilization system.