It is planned to implement a project for the production of electric vehicles on the basis of the Central Asia Motors joint enterprise in the Fergana region.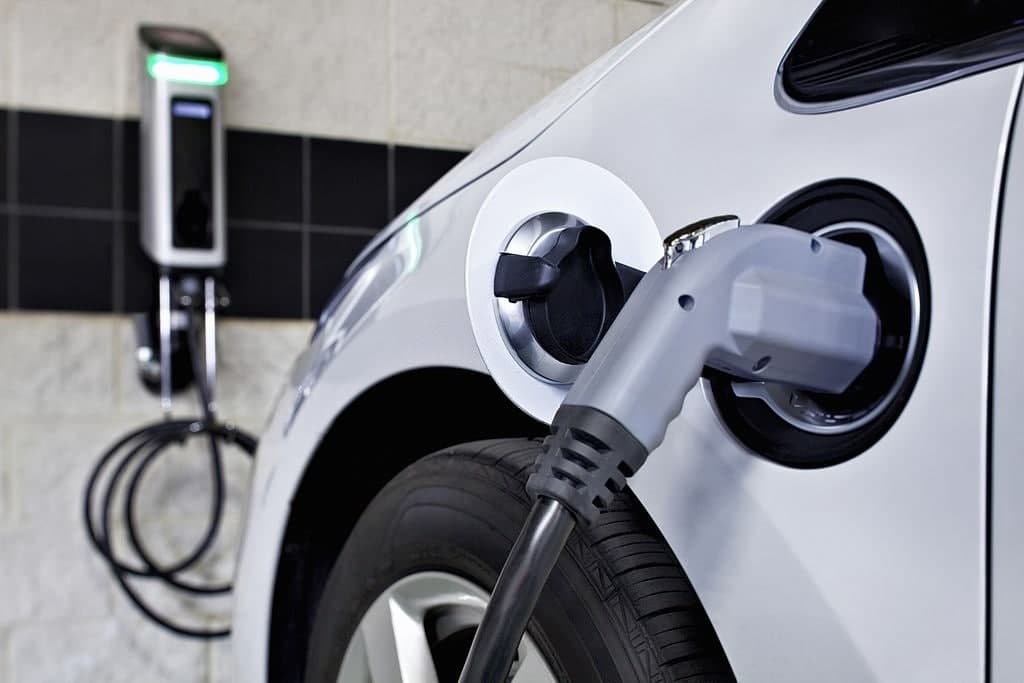 It is stated in the draft presidential decree on the investment program of Uzbekistan for 2022-2024, published by the MIFT on the Single Portal.
According to the document, the project will be implemented in 2021-2022 in cooperation with the Chinese company Hong Kong ZRSC Technology.
The cost of the project is $55 million, of which $43 million are foreign investments. The design capacity of the plant is 10,000 electric vehicles per year.
In August 2020, it became known that the construction of a plant for assembling electric vehicles began in the Kokand free economic zone. The project is being implemented by Schaffof Omad Sanoat LLC.
The total cost of the project, implemented jointly with the Chinese Silk Road Company, is $30 million, including $24 million of foreign investment. Preliminary calculations have shown that the estimated cost of a domestic electric vehicle will be $3,000. The company plans to start producing electric vehicles from 2021.
In mid-June of this year, President Shavkat Mirziyoyev during his visit to Andijan region reported that an electric vehicle assembly plant will be built in the region.
"We will study the Chinese experience and build an electric vehicle assembly plant. Time is changing very quickly, industry should be based on knowledge," the head of state said then.