From October 1, the income tax rate for cement producers will be reduced.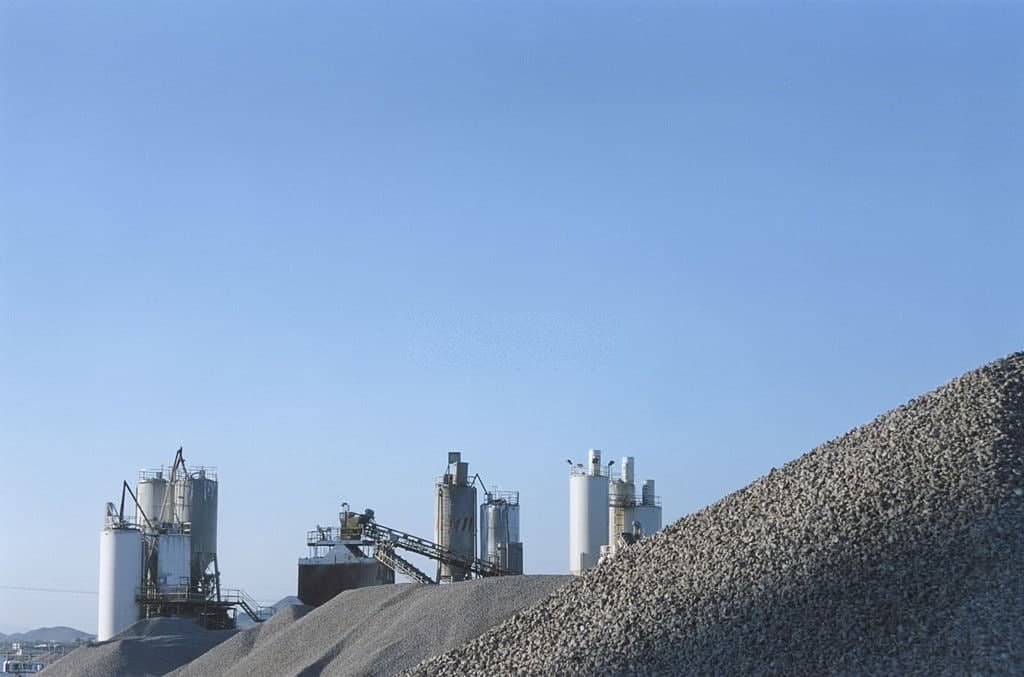 This is stated in the presidential decree "On measures to support the building materials industry".
The document approved the proposals of the Ministry of Finance and the Ministry of Economic Development and Poverty Reduction on:
- a decrease from October 1, 2021 from 20% to 15% of the income tax rate for cement (clinker) producers;
- the establishment of the tax rate for the use of subsoil from January 1, 2022, reducing it by half in the amount of 22,500 soums per ton of limestone intended for the production of cement.
The Ministry of Finance was instructed to submit to the Cabinet of Ministers within a month a draft law "On amendments and additions to the Tax Code of the Republic of Uzbekistan" based on this resolution.