Currently, the foreign ministries of both countries are working on the preparation of the official visit of Gurbanguly Berdimuhamedow.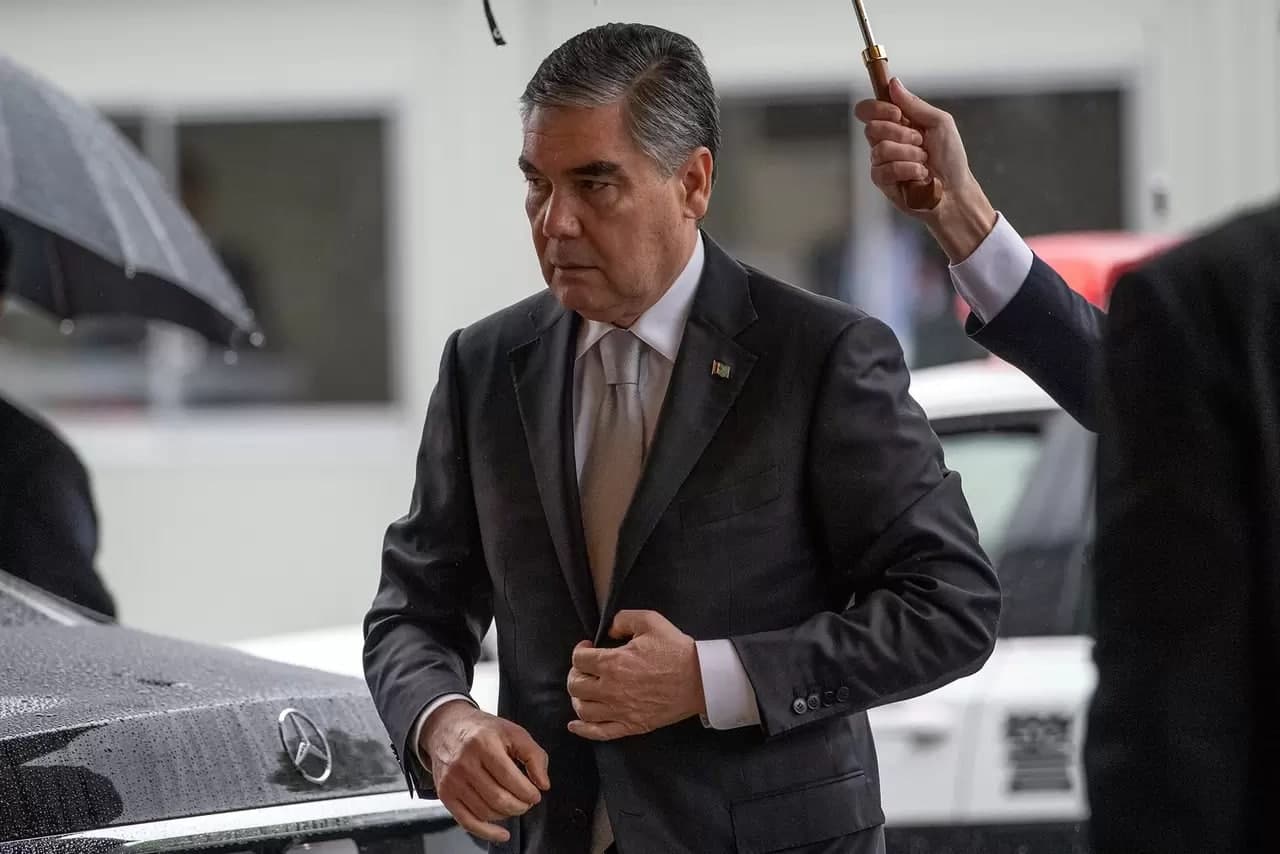 The visit of Turkmen President Gurbanguly Berdimuhamedow to Uzbekistan is scheduled for October 4-5. This was reported on Saturday by the state news agency of Turkmenistan TDH following a meeting of the cabinet of ministers, TASS reports.
According to the agency, the foreign ministries of both countries are currently working on preparations for Berdimuhamedow's official visit, within the framework of which a number of important events are planned, including the Turkmen-Uzbek economic forum.
Reportedly, the Turkmen leader highly appreciated the level of relations between Ashgabat and Tashkent, as well as the prospects for strengthening ties at the level of the regions of both countries. According to TDH, this, in particular, should be facilitated by the working visits of delegations from Dashoguz and Lebap velayats (administrative unit of Turkmenistan) to Khorezm and Bukhara regions, which took place in September, respectively.
The agency reported that Berdimuhamedow signed a decree allowing the Ministry of Agriculture and Environmental Protection to conclude a contract for the purchase of chemical products manufactured in Uzbekistan in 2022-2026 – drugs against weeds, wheat diseases and cotton pests, as well as for the purchase of agricultural equipment and tractor trailers in 2022-2023.