Starting prices vary between 18.9 million and 47.25 million soums. Applications are accepted until the end of October.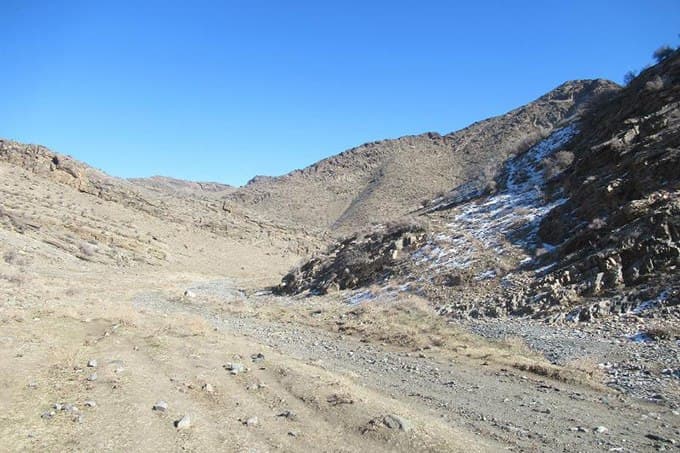 The State Geology Committee has put up for an online auction four new sites for mining, Spot reports citing the E-Auksion website data.
All four lots are located in the Nurata district, Navoi region. They can be used to mine gold.
The largest plot of 5 hectares is located between the villages of Sarmich and Djum. The starting price is 47.25 million soums. Trades are scheduled for November 1, applications are accepted until October 30.
The auction for the other three plots will take place on October 28. Applications will be accepted until October 26.
• The starting price of the gold mine in the northwest of the village of Soykechar is 37.8 million soums. The area – 4 hectares.
• A starting price of 28.35 million soums is being requested for the deposit in the south-west of the Sop village. It is located on 3 hectares.
• Another gold-bearing area in the north-west of Soykechar occupies 2 hectares. The starting price is 18.9 million soums.
Winners of the auction will receive the right to use these deposits and the corresponding license for a period of 3 years. To participate in the auction, it is required to apply for an E-Auksion and pay a deposit of 5% of the assessed value of the plot.
First sites for gold prospector mining were put up for auction in April 2019. Their total area is estimated at 590 hectares, and their reserves are over three tons. Due to the high cost of industrial production in these mines, they are given to the miners.