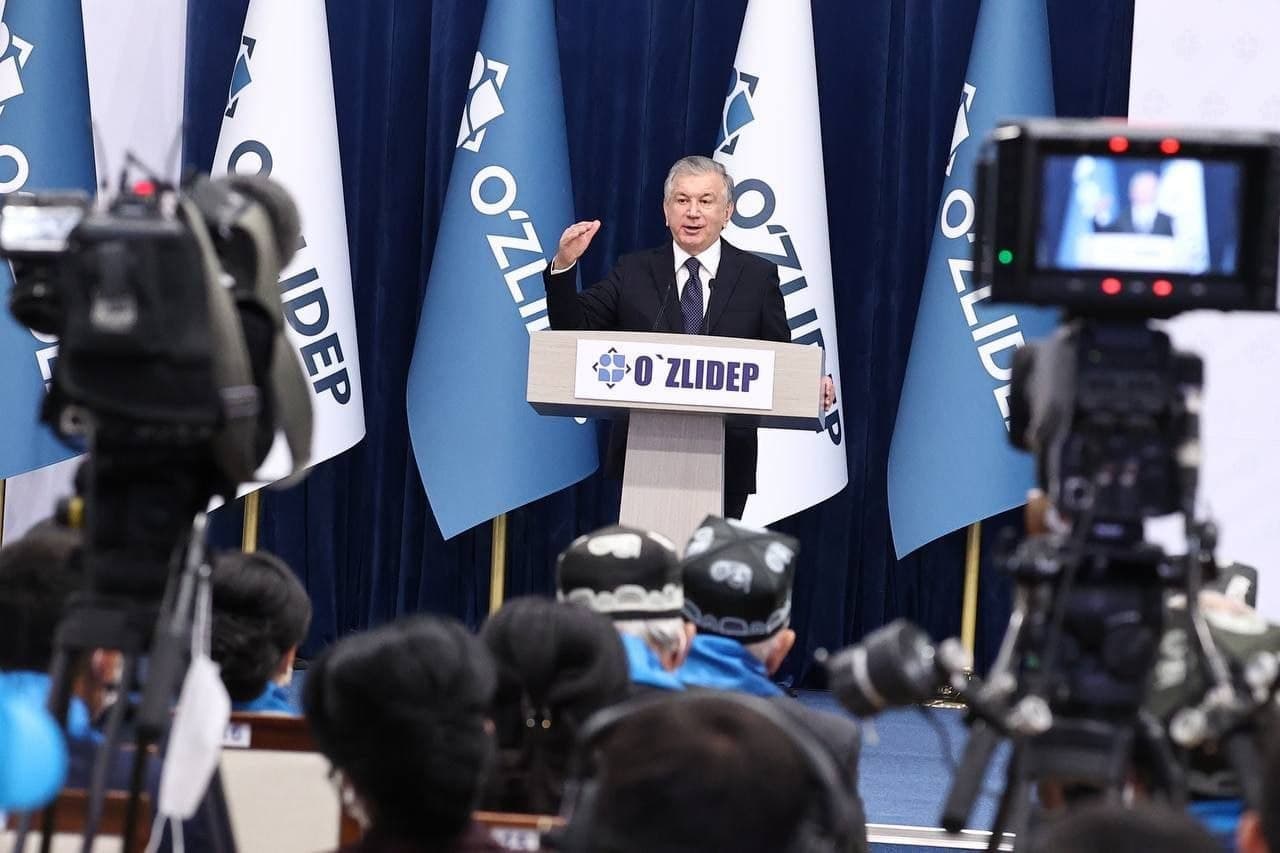 The meeting, organized in the industrial zone of Syrdarya region, was attended by UzLiDep activists, youth and media representatives.
"I am very glad to see people who are not indifferent to our reforms and intend to build a new Uzbekistan. It has been 30 years since our independence, but the history of our statehood is 3,000 years. Being worthy of our ancestors is the greatest achievement," Shavkat Mirziyoyev said speaking at the event.
"I know Syrdarya deserts very well. When we were students we used to harvest cotton here for 3-4 months. But now times are changing, young people, demands are changing. If we don't move fast, we will be left behind. I came to meet with you to address the shortcomings," Mirziyoyev noted.
The presidential candidate and the current president also added that much attention is needed to develop the region.