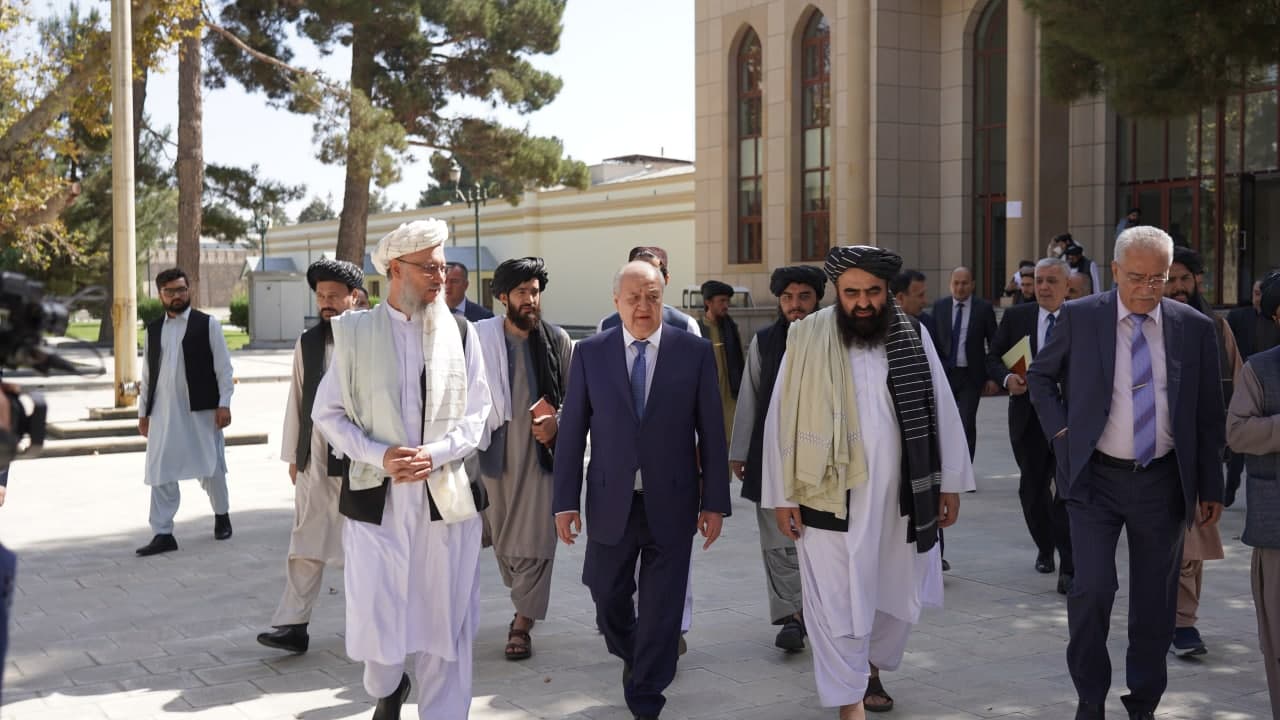 On October 7, a delegation led by Uzbek Foreign Minister Abdulaziz Kamilov held talks with representatives of the Afghan leadership led by Mullah Abdul Kabir, Deputy PM for Political Affairs.
The meeting was also attended by Deputy PM of Afghanistan for Economic Affairs A. Hanafi, Ministers of Transport and Civil Aviation, General Affairs, Energy and Water Resources.
Separate talks were held with Acting FM Mawlawi Amir Khan Muttaqi.
The sides discussed the current situation in the country, efforts to provide humanitarian and other assistance to the people of Afghanistan, as well as the implementation of major infrastructure projects in the energy and transport sectors in the country.
Members of the Afghan interim government expressed sincere gratitude to the President of Uzbekistan Shavkat Mirziyoyev for his great attention to the aspirations of the Afghan people and his assistance in preventing the food crisis.
The Afghan side praised the policy of the Uzbek President aimed at establishing a constructive and mutually acceptable dialogue with the new Afghan government, as well as the call to the international community to lift restrictions on frozen assets of Afghanistan abroad.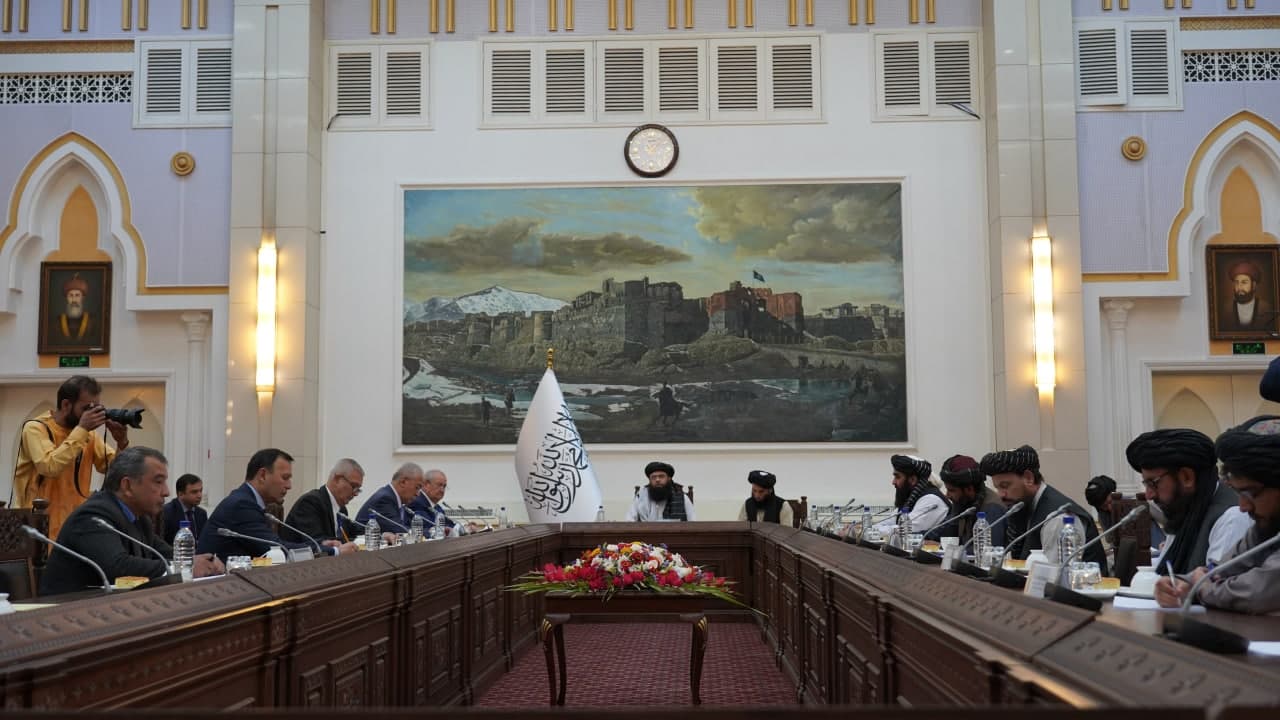 Members of the Afghan delegation expressed deep gratitude to the Government of Uzbekistan for its assistance in restoring the Mazar-i-Sharif International Airport, the uninterrupted operation of the Uzbek-Afghan border, through which the country regularly supplies food and other basic goods.
The parties agreed to hold joint talks in Termez to discuss trade-economic issues, including the implementation of projects on the construction of the Surkhan – Puli – Khumri power transmission line and the Mazar-i-Sharif – Kabul – Peshawar railway.
"The Afghan side has expressed readiness to ensure the safety of Uzbek specialists involved in the implementation of these projects.
Official Kabul has stated that there is no threat to the security of brotherly Uzbekistan from the territory of Afghanistan," the Foreign Ministry said in a statement.