UzAuto Motors announced the date for the start of sales of Chevrolet Onix.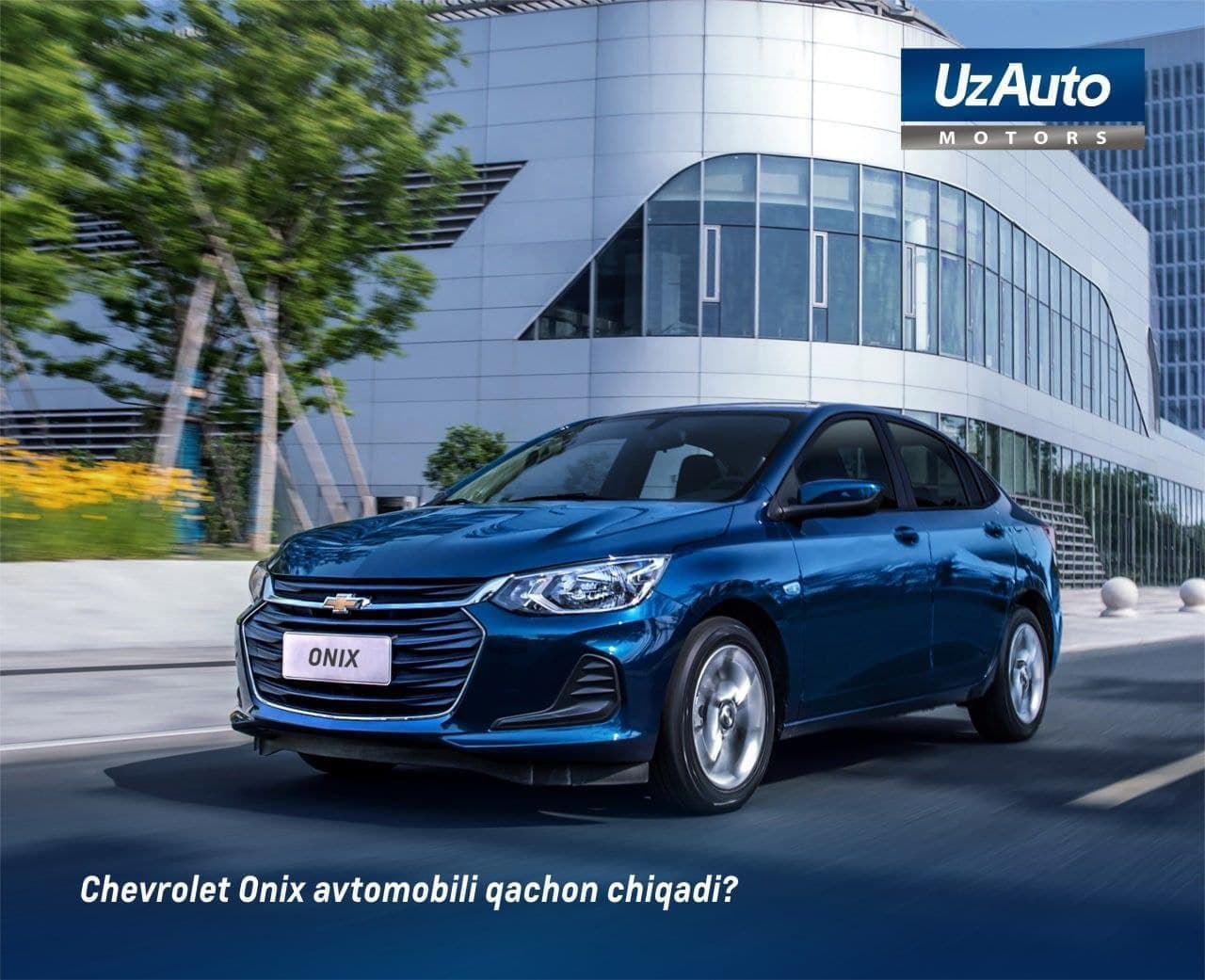 According to the press service of the company, in August of this year, the necessary work was carried out at the plant in Asaka to start production of Chevrolet Onix and Chevrolet Tracker2 cars.
"After the release of the first batch of Chevrolet Onix, these cars must undergo six-month tests. The cars will be tested in different climatic conditions, on roads with different surfaces," said UzAuto Motors.
Reportedly, the serial production of Onix will begin only after full testing.
"The sale of Chevrolet Onix is planned for the end of 2022 or the beginning of 2023," the company concluded.