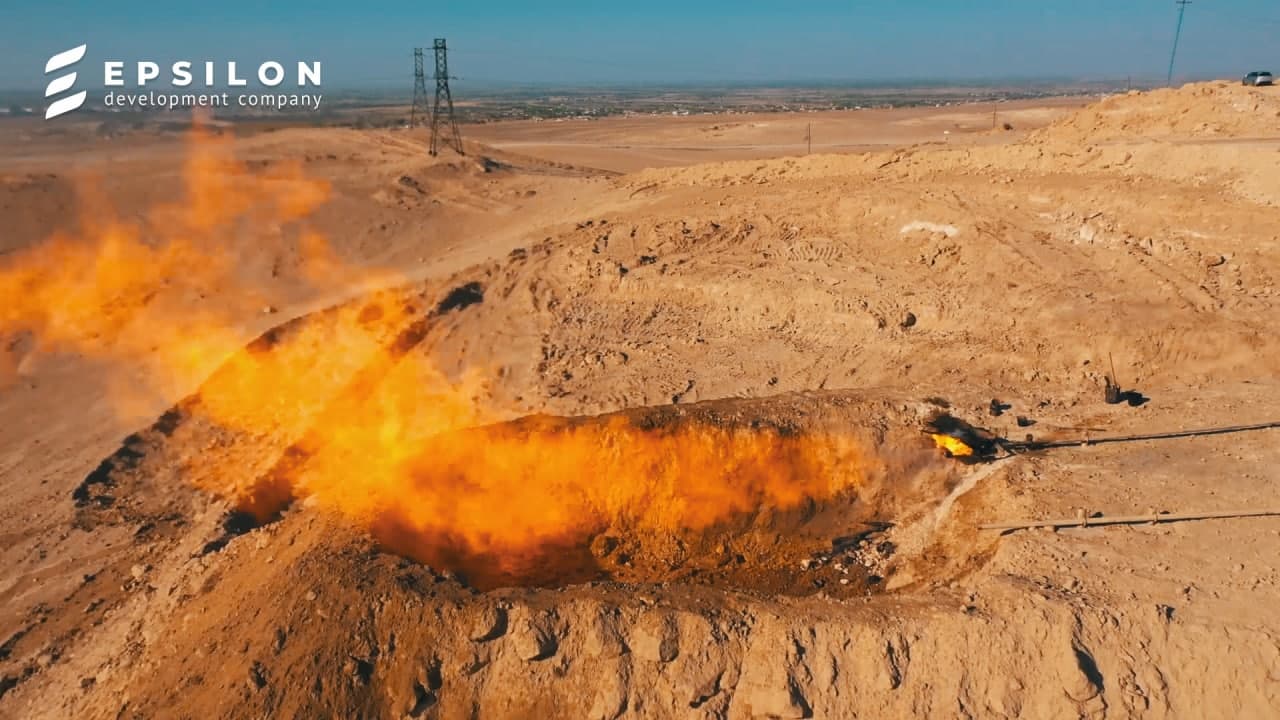 On October 12, 2021, EDC completed drilling prospecting well No.1 with high formation pressure of 450 atm at Nuroltin structure and obtained an industrial inflow of gas – over 1 million cu m per day. This points to the discovery of a new field.
Shortly, EDC will lay a 1.6-km-long flowline (168 mm in diameter) to commence supplying natural gas to the domestic market.
Three exploratory wells will be drilled in an effort to update the field structure and confirm the reserves.
All works are in line with relevant sanitary-epidemiological and environmental guidelines.
Epsilon Press Office Ⓣ