At the same time, the average prices in new buildings in the capital increased by 5-7%.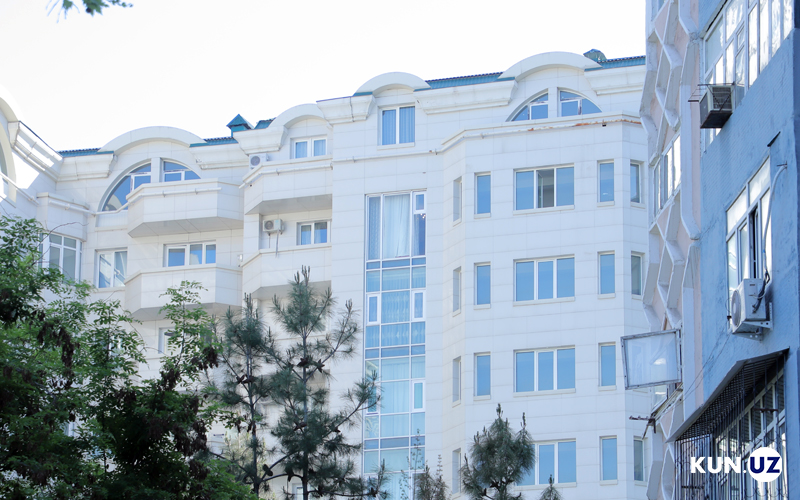 In January-September 2021, the number of transactions in Uzbekistan concluded under contracts for the sale and purchase of real estate increased by 17% compared to the same period in 2020, Spot reports referring to the analysis of the real estate market prepared by the Etaji real estate agency.
About 40% of the total number of transactions falls on Tashkent.
By region, the number of transactions concluded in 2021 in Samarkand increased by 32%, in Fergana - by 27%, in Namangan - by 36%, in Andijan - by 31%, in Bukhara - by 33%. in Navoi - by 29% and in Karakalpakstan - by 27%.
Last year, at the height of the COVID-19 pandemic, the real estate market stagnated. Today, the pace of real estate sales began to grow moderately, and the main factor that influenced buying activity in August-September of this year was the gradual improvement of the epidemiological situation and the end of seasonal vacations.
During the period of quarantine restrictions, planned purchases were postponed, which led to a slowdown in consumer demand, and also contributed to the fact that people became more interested in real estate within their region, the agency notes. An important role in the formation of demand for real estate within the region was played by an increase in supply on the primary housing market in large cities and an improvement in housing conditions.
In Tashkent, the number of completed transactions fell by 2%. Despite this, in the primary market of the capital, there is an increase in prices in certain areas. Preliminary results for the third quarter of this year showed that prices in Tashkent on average increased by 5-7% compared to the previous quarter.
The most built-up districts in Tashkent are:
Mirzo-Ulugbek;
Yakkasaray;
Yashnabad;
Uchtepa;
Yunusabad.
These districts are closer to the city center and have a more developed infrastructure, which generates higher prices. In remote areas, such as Chilanzar, Bektemir, Sergeli, Uchtepa, housing prices are on average lower by 30%.
Another reason for the rise in prices in the primary real estate market was the recent statement by Shavkat Mirziyoyev at the opening ceremony of the New Uzbekistan Park to limit construction in Tashkent.
Eliminating administrative barriers to purchasing housing in the capital, easing quarantine measures, limiting construction volumes, turning Tashkent into a green zone, improving mortgage lending instruments are the main factors leading to a continuous increase in demand for real estate in Tashkent.