Recently, the meeting of the Chairperson of the Senate of Oliy Majlis Tanzila Narbayeva with the members of the Foreign Affairs Committee of the US House of Representatives took place.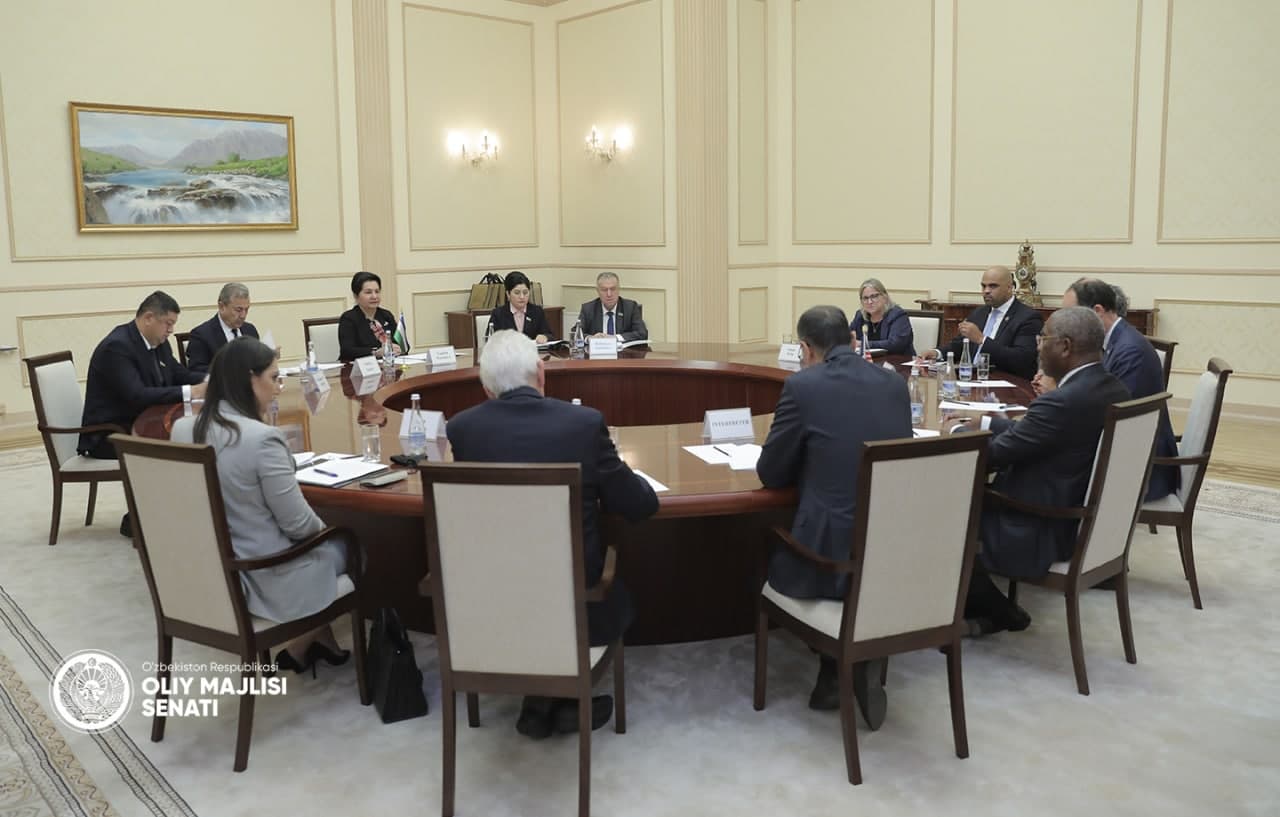 According to the Senate, during the meeting the issues of expanding bilateral practical interaction, including strengthening inter-parliamentary relations, were considered.
In addition, prospects for strengthening and expanding ties between Uzbek and American parliamentarians were discussed. In this context, the positive role and effectiveness of the activities of the "Kokus in Uzbekistan" was emphasized.
It also became known that members of Congress expressed their readiness to assist in the cancellation of the Jackson-Vanik amendment in relation to Uzbekistan.
"They also exchanged views on the development of political, trade-economic, social, cultural-humanitarian cooperation, women's entrepreneurship, as well as strengthening the role of women in society, ensuring gender equality," the report said.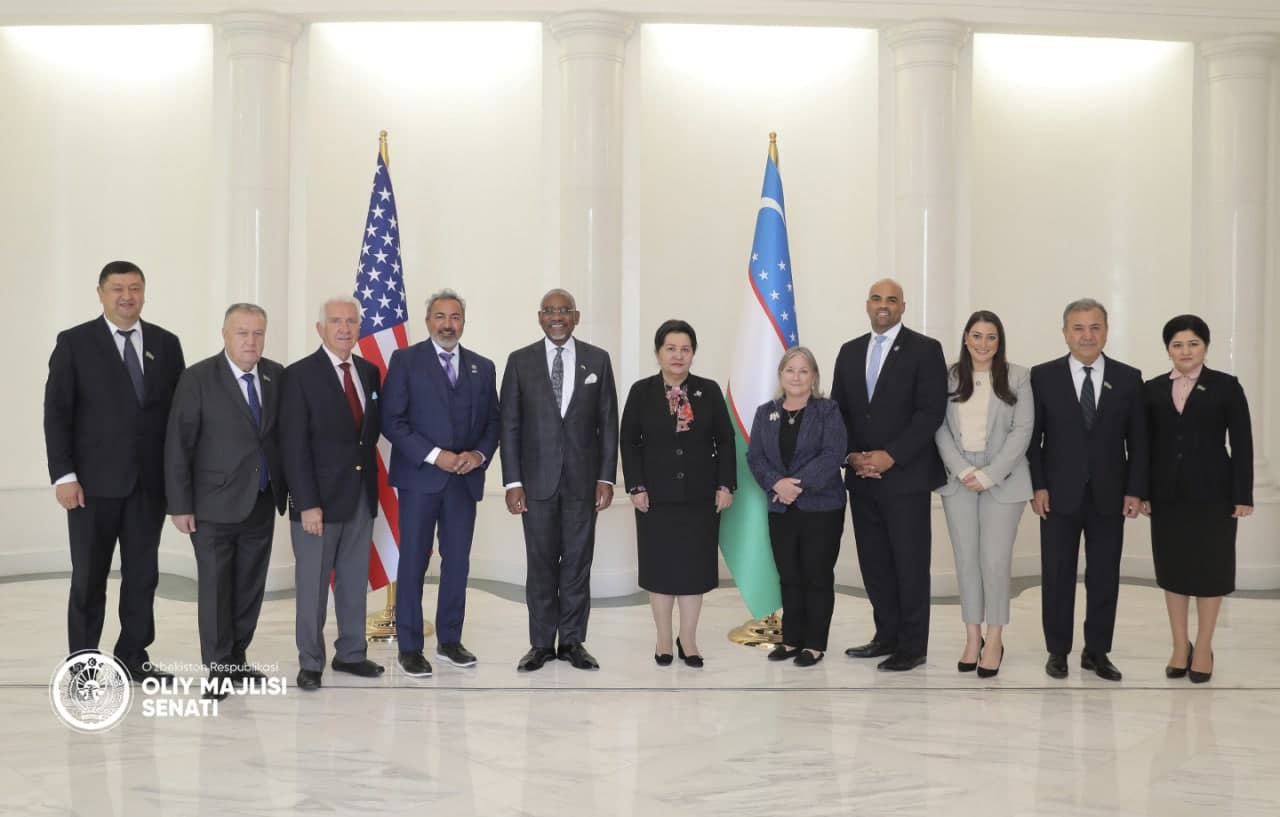 The Jackson-Vanik Amendment was passed by Congress in 1974 and imposed restrictions on trade with the USSR and some other states. The main leverage was economic sanctions, tariffs and fees. The pretext is the lack of freedom of emigration in these countries, as well as the violation of other human rights.
In 2000, the amendment was canceled in relation to China, in 2006 – Ukraine, in 2012 – Russia and Moldova. Now the amendment formally continues to operate in relation to Uzbekistan, Tajikistan, Kazakhstan, Turkmenistan, Belarus and Azerbaijan.