Today, October 16, a delegation led by Abdul Salam Hanafi, an ethnic Uzbek acting deputy head of the Afghan interim government, visited Termez.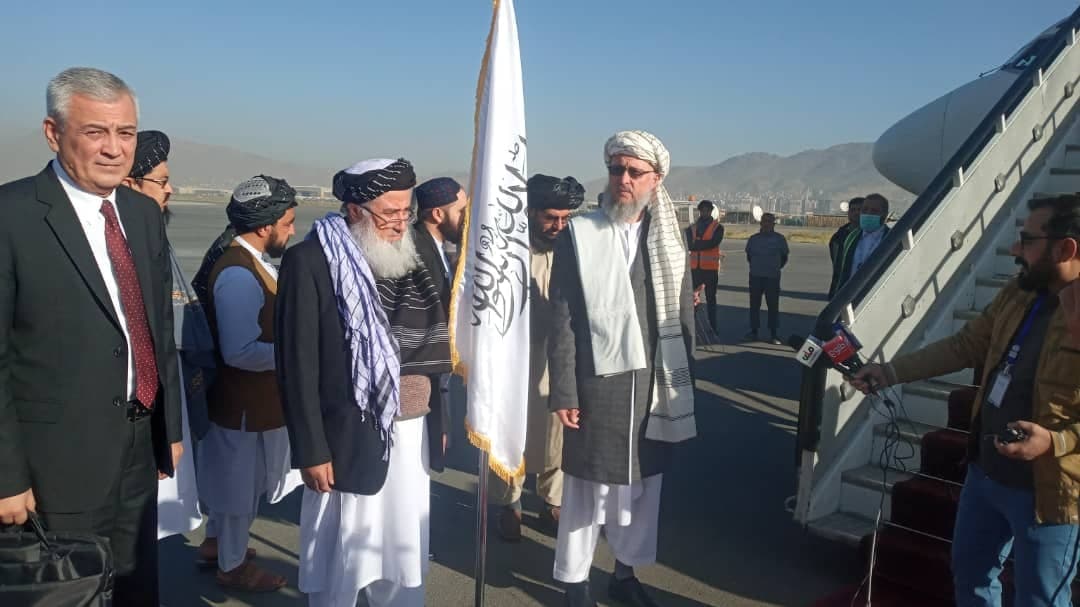 The visit will be dedicated to the implementation of agreements reached during the working visit of the Foreign Minister of Uzbekistan Abdulaziz Kamilov to Afghanistan on October 7, 2021. The MFA spokesman Yusufbek Kabuljanov reported about it.
In the negotiations, the Uzbek side will be led by Deputy PM – Minister of Investment and Foreign Trade Sardor Umrzakov.
In August, the Islamic Republic of Afghanistan collapsed and the country came under Taliban control.
On October 7, a delegation led by FM Abdulaziz Kamilov visited Kabul and met with the acting Foreign Minister of the Islamic Emirate of Afghanistan Mawlawi Amir Khan Muttaqi.