In the first half of 2021, a total of $5.44 billion in personal remittances were transferred from Russia to CIS countries.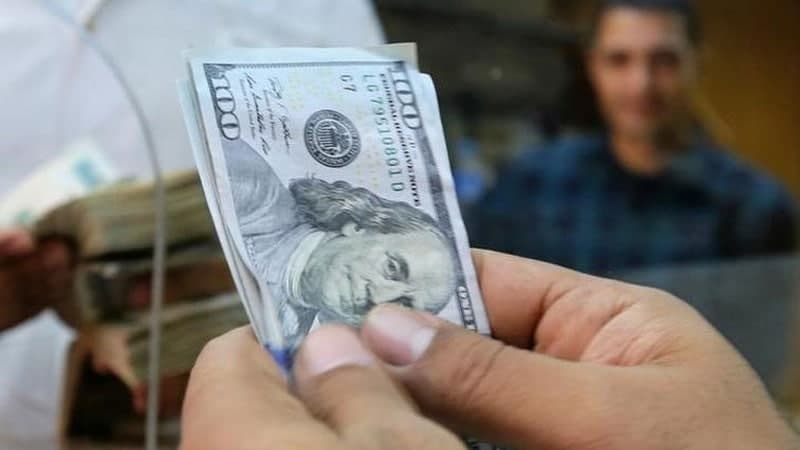 Of the above amount, $2.044 billion (38%) accounts for Uzbekistan, the Russian Central Bank reported.
By comparison, $1.049 billion was sent to Kyrgyzstan during the reporting period. $713 million was sent to Tajikistan and only $82 million to Kazakhstan, the bank added.
Also, labor migrants from Azerbaijan sent home $402 million, Armenia – $412 million, Belarus – $245 million, Moldova – $131 million and Ukraine – $356 million.