Today, October 19, presidential candidate Shavkat Mirziyoyev met with voters in Tashkent.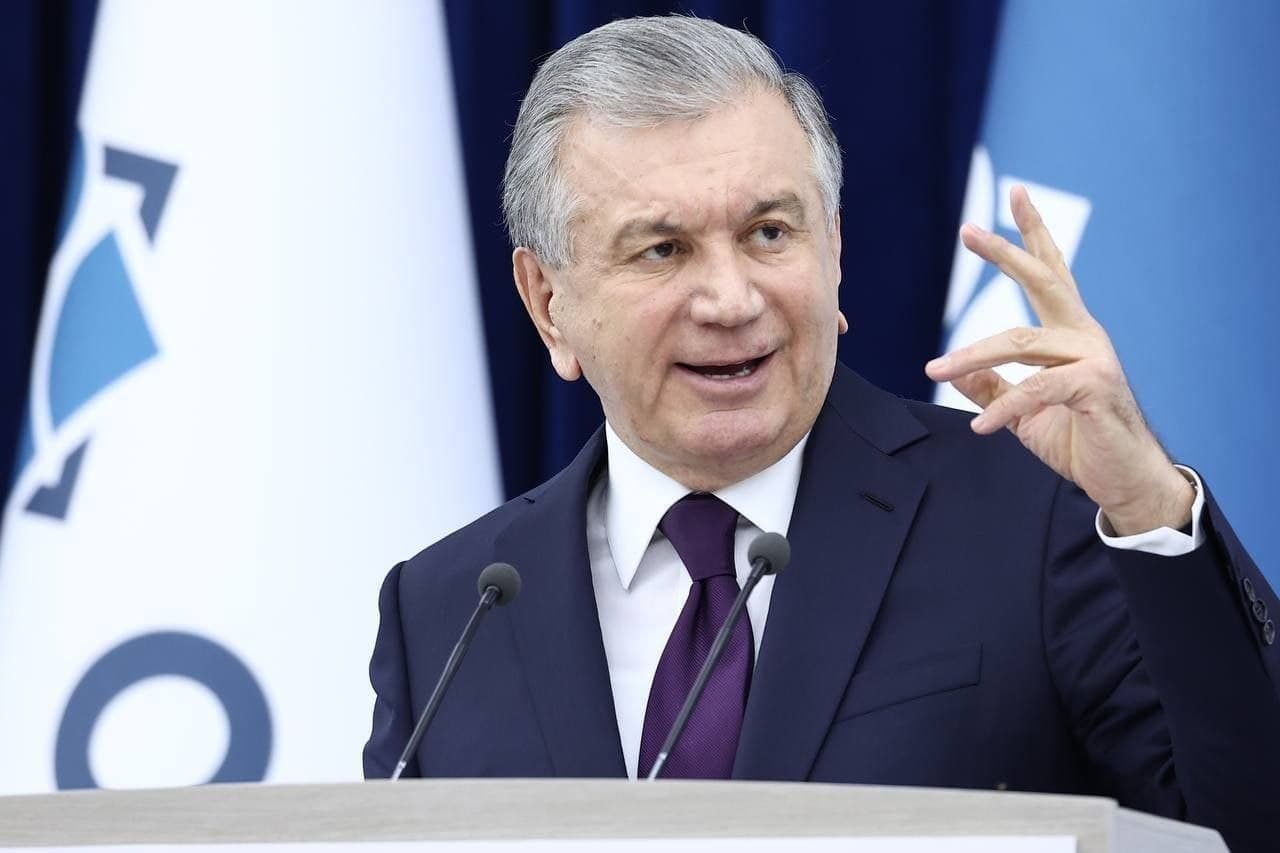 During the meeting, the incumbent head of state told how the problem of traffic jams in the capital can be solved.
"Traffic jams have a negative impact on pedestrians, the environment and passengers. Public transport and road infrastructure do not meet modern requirements. The city lacks underground and elevated crossings, parking lots. There are 500 large intersections in the capital, 200 of them have low traffic capacity. Buses in 80 directions move at rush hour intervals of 30 minutes, which in turn causes discontent among residents. Therefore, a special program for the development of the transport system will be adopted," he said.
It also became known that for passenger transport entering Tashkent, parking lots will be organized at about 6 metro stations. 80 multi-storey car parks will be built in the center of Tashkent.
"The 13-kilometer metro on the Kuylyuk-Kipchak section will be completed. 400 modern buses, 700 electric buses, 90 modern trains will be purchased. The buses will be subsidized in a different order. They will not receive subsidies for the number of passengers, but for the number of routes," the President concluded.