So far, 60 percent of the population over the age of 18 in Uzbekistan has been vaccinated with the first dose of the coronavirus vaccine, and the goal is to reach 80 percent by the end of the year, said Behzod Musayev, Deputy Prime Minister of Uzbekistan.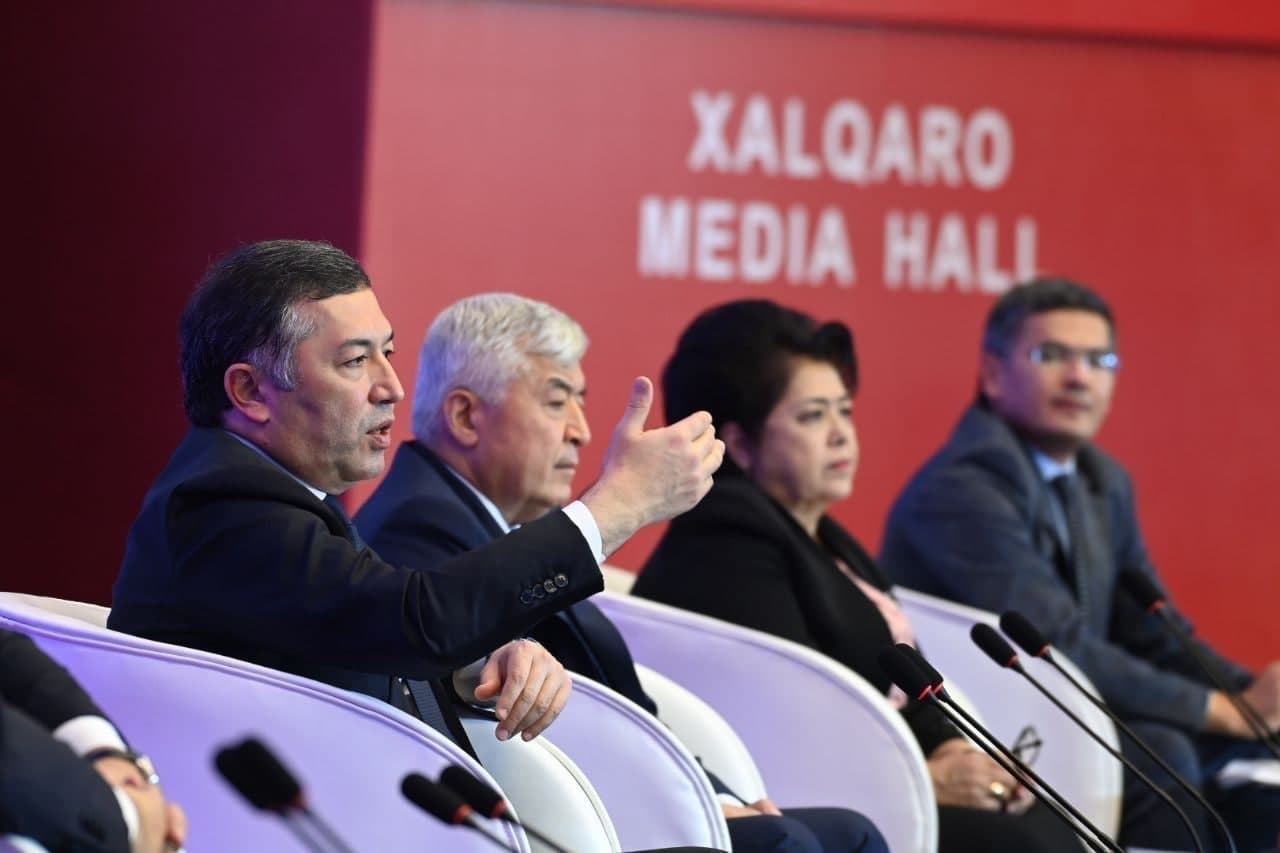 Behzod Musayev spoke about the reforms implemented in the country over the past five years, including the work being done to combat the coronavirus, as well as future plans.
"The only practical way to fight the coronavirus is to vaccinate the population," he said. "Our citizens are aware of this. No matter which clinic you go to now, you can receive a vaccination free of charge."
He noted that in addition to children over 12 years of age who receive the vaccine on a voluntary basis, more than 21 million people in our country are expected to be vaccinated.
"So far, 60 percent of them have received the first dose of the vaccine. By the end of the year, we aim to increase the figure up to 80 percent," Musayev said.