According to the Central Election Commission, in Uzbekistan, voters are strictly prohibited from taking photos of ballots and posting them on social networks.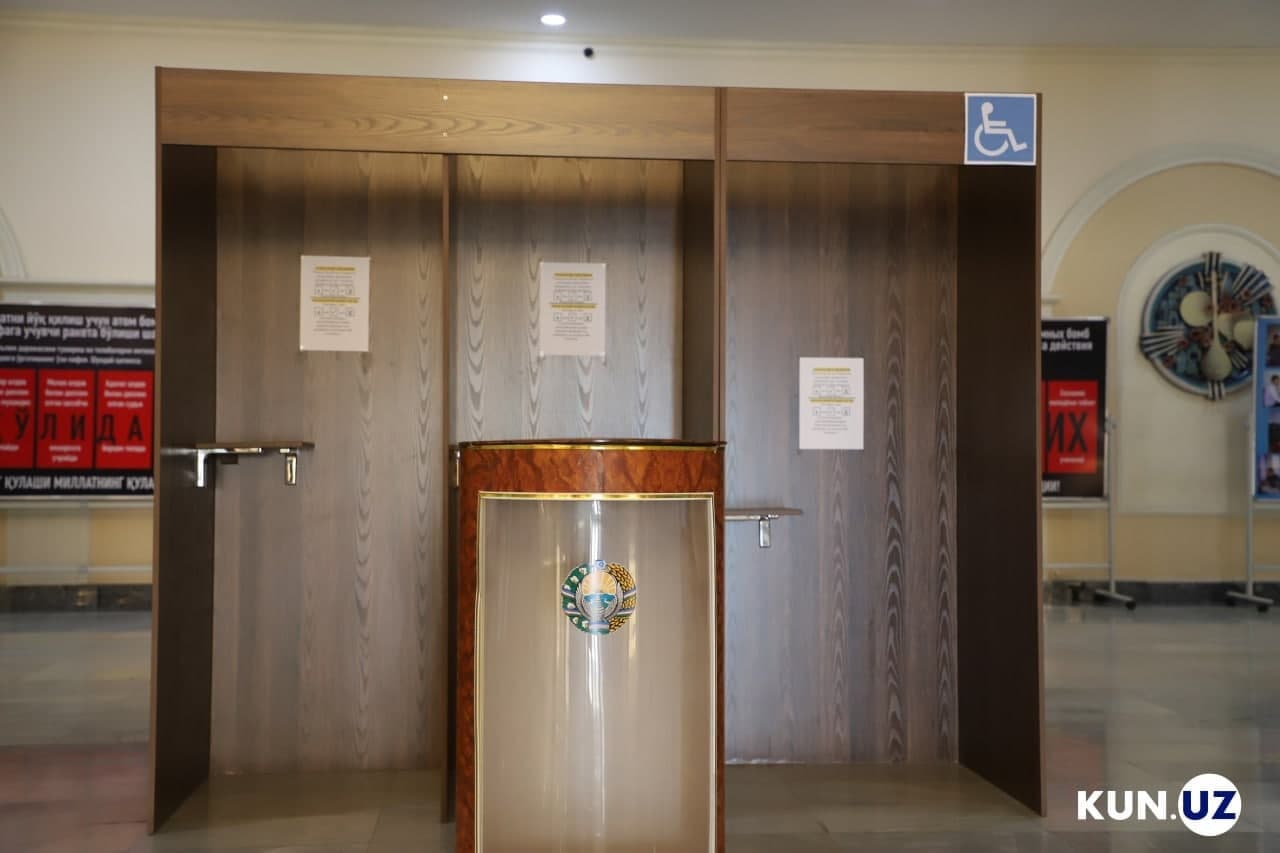 The commission officially states that posting photos of ballots on social media after voting "violates the principle of secret ballot".
Reportedly, posters prohibiting photography were being placed in voting booths in all polling stations.
"Dear citizens, in accordance with the principle of secret ballot, you are asked not to take a photo of the ballot paper and post it on social networks after voting," the Central Election Commission of Uzbekistan said in a statement.
The presidential election will be held tomorrow, Sunday, October 24. Voting in the election is possible from 08:00 to 20:00.