A criminal case has been filed under Articles 105 and 118 of the Criminal Code against the deputy dean of the Tashkent State Pedagogical University named after Nizami.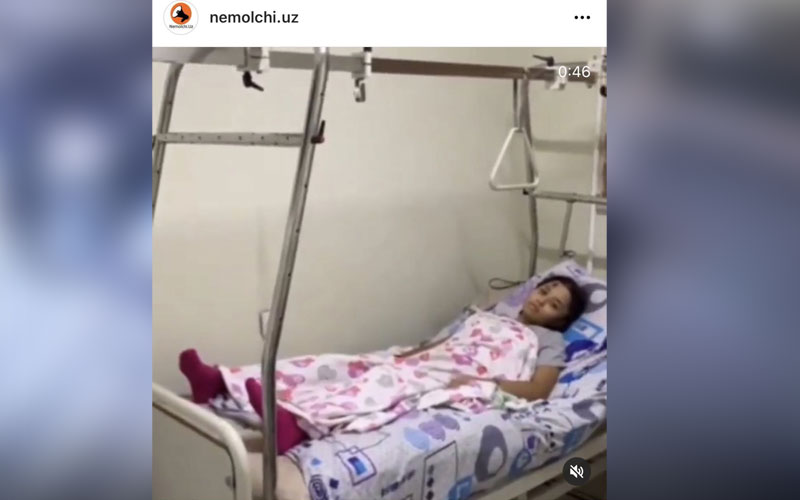 Mushtariybonu Kamilova, a third-year student of Tashkent State Pedagogical University named after Nizami, appealed to the Nemolchi.uz project. On October 18 this year, when she entered the room of B.Yu., the deputy dean for youth affairs, to receive a recommendation for the Zulfiya award, the university official sexually harassed her.
Nemolchi.uz quoted the victim as saying and provided the details of the incident. Allegedly, the student girl was waiting for the release of the deputy dean. After everyone left the room, the official said he was tired and asked the girl for a cup of coffee. While the girl was preparing coffee, the man locked the door from the inside and turned off the light. Mushtariybonu called her close friend as if she felt something fishy and asked her to come as soon as possible.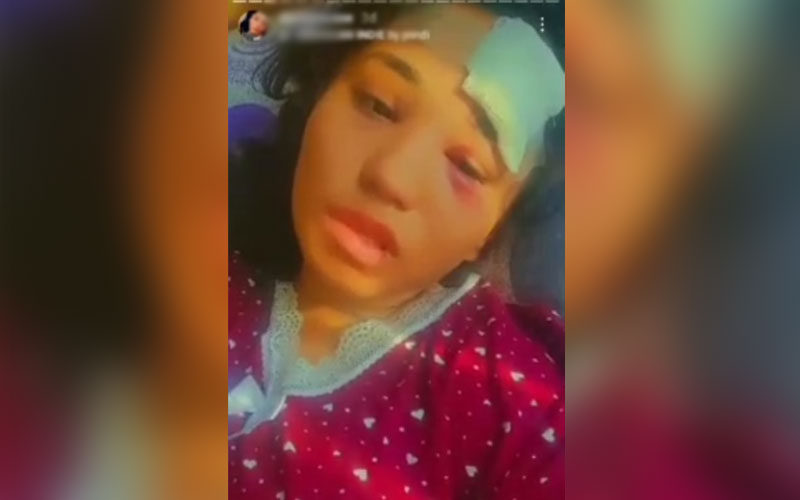 "When the girl tried to leave the room, the man grabbed her and tried to place her on the sofa in his room. The girl resists. Meanwhile, the girl's friend arrived and asked to open the door.
Mushtariybonu came closer to the window and called for help. Then the man started pushing her out the window. Despite the resistance, she fell down. The deputy dean closed the window, lowered the curtain, and opened the door.
The girl's friend took B.Yu. downstairs. To those gathered around, the deputy dean told that the girl had jumped out of the window herself and he would take her to the hospital. On the way, the deputy dean called the girl's mother and told her that Mushtariybonu had fallen out of the window and he was taking her to the hospital.
Along the way, B.Yu. tried to persuade the girl to tell those who ask how the incident happened that she fell down while cleaning the window. Meanwhile, the student's friend sitting in the back seat of the car asked what she was talking about. Mushtariybonu told that she was pushed out of the window," Nemolchi.uz wrote.
Mushtariybonu was diagnosed with pelvic fracture, hematoma and concussion. Relatives of the girl told the publication that people who came on behalf of the deputy dean offered them money to change their submissions. Students of the faculty where Mushtariybonu studied were fully transferred to online education, but the reason for this decision was not disclosed.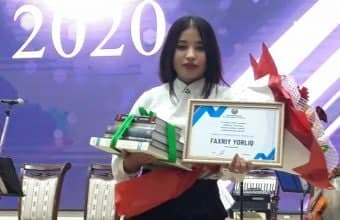 Interior Ministry spokesman Shohrukh Giyasov told Kun.uz that a criminal case was initiated against B.Yu. under Articles 105 and 118 of the Criminal Code. He was detained under Article 221 of the Criminal Procedural Code.