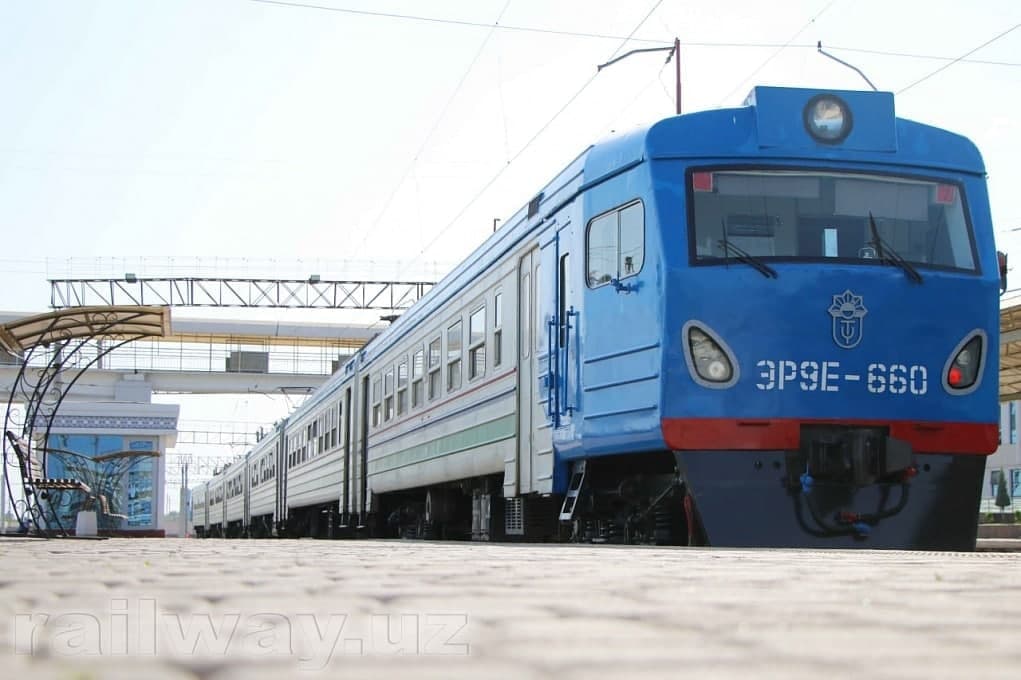 For this purpose, the experience of organizing suburban traffic in large metropolitan areas has been studied.
In total, it is planned to purchase 15 units of electric trains and 5 units of diesel trains, which will additionally join the composition of suburban trains running in all directions of suburban areas throughout the republic.
The new electric and diesel trains will run in the following directions: Tashkent - Gulistan, Tashkent - Khodjikent, Tashkent - Angren, Tashkent - Bekabad, Kokand - Pap - Namangan, Kokand - Margilan - Andijan, Samarkand - Bukhara, Bukhara - Khiva , Bukhara - Karshi, Khiva - Nukus, Termez - Darband, Tashkent - Samarkand, Tashkent - Bukhara, Tashkent - Khiva. In addition, by the end of 2022, it is planned to modernize the existing electric trains, replace the hard seats with soft ones.
Reportedly, an information system for the sale of electronic tickets for suburban directions, similar to the current platform (e-ticket.uz), is under development.