Schoolchildren will have six-day autumn holidays.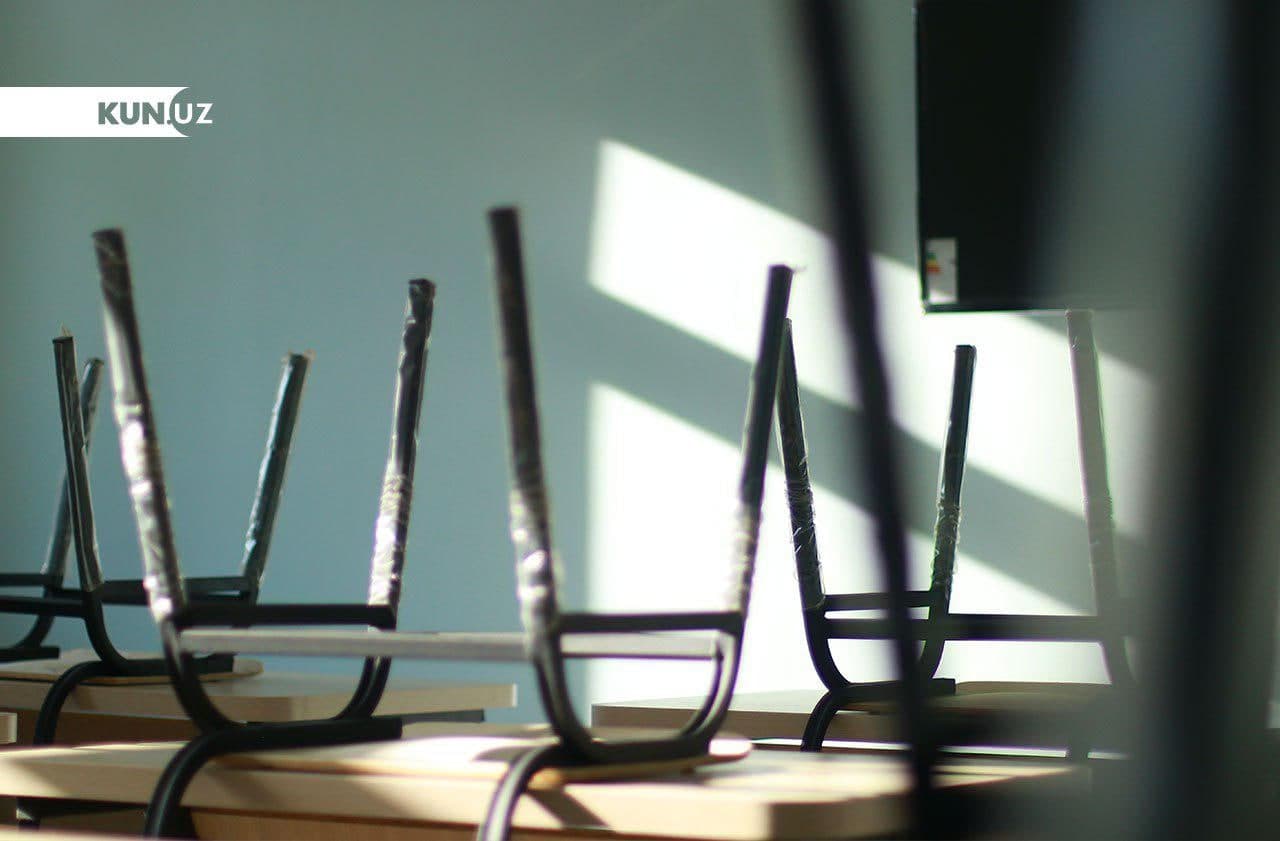 The Ministry of Public Education has announced that the autumn holidays for schoolchildren will begin on November 4.
"For schoolchildren, the last day of the first quarter is November 3, and November 4 is the first day of the autumn holidays.
The holiday lasts for 6 calendar days, i.e., until November 9. The second quarter will start on November 10," the ministry said.
It should be recalled that due to the coronavirus pandemic, most of the schools conducted classes remotely in the 2020/2021 academic year.