Uzbekneftegaz has completely left the ranks of the founders of Jizzakh Petroleum. Spot reported citing the single portal of corporate information.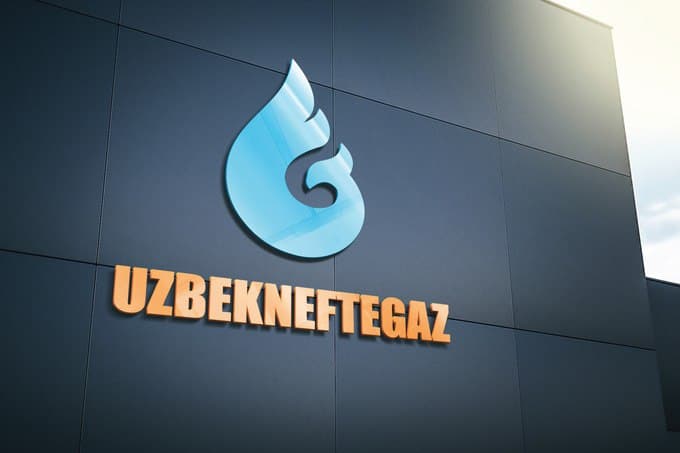 Reportedly, the relevant decision was made in May, but it was announced on October 28. Earlier, Uzbekneftegaz owned 49% of the joint venture.
Jizzakh Petroleum JV was established in June 2017 by Uzbekneftegaz and Gazprom International's subsidiary Gas Project Development Central Asia. Initially, the Uzbek side had a share of 60%, and the Russian side – 40%.
It was noted that in 2019, Uzbekistan planned to reduce its stake in Jizzakh Petroleum. It was estimated that 30% of the company would belong to Uzbekneftegaz and 70% – to foreign investors.
On June 4, Jizzakh Petroleum signed a memorandum of understanding with Gazprombank to finance the new gas-chemical complex. It was decided to build a gas-chemical complex based on MTO (methanol-olefins) technology in Bukhara region.