In an interview with Russia 24, Russian Foreign Minister Sergey Lavrov stressed the need to prevent the destabilization of the political situation in Central Asia after the Taliban came to power in Afghanistan.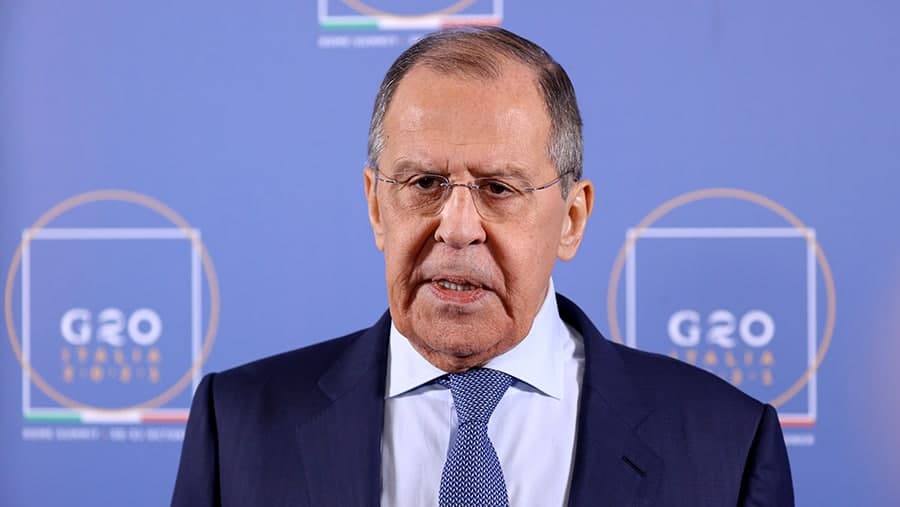 According to him, the situation in Central Asia is essential for Russia.
"Terrorism and drug threats from Afghanistan to Central Asia must be prevented, and these problems must be resolved in Afghanistan itself. The main task now is to ensure the stability of our allies in the region, because we have no borders with our allies from Central Asia, and almost all of them have a visa-free regime," he said.
Earlier, Lavrov made the remarks at the "Moscow Format" meeting on Afghanistan.
"We call on the Taliban movement – we talked to the distinguished delegation – to adhere to the line of non-use of the territory of Afghanistan against the interests of third countries, especially neighboring countries, Central Asian countries are our friends and allies," he said before the meeting start.