In 2021, Uzbekistan sharply increased the import of fruits and vegetables from Iran.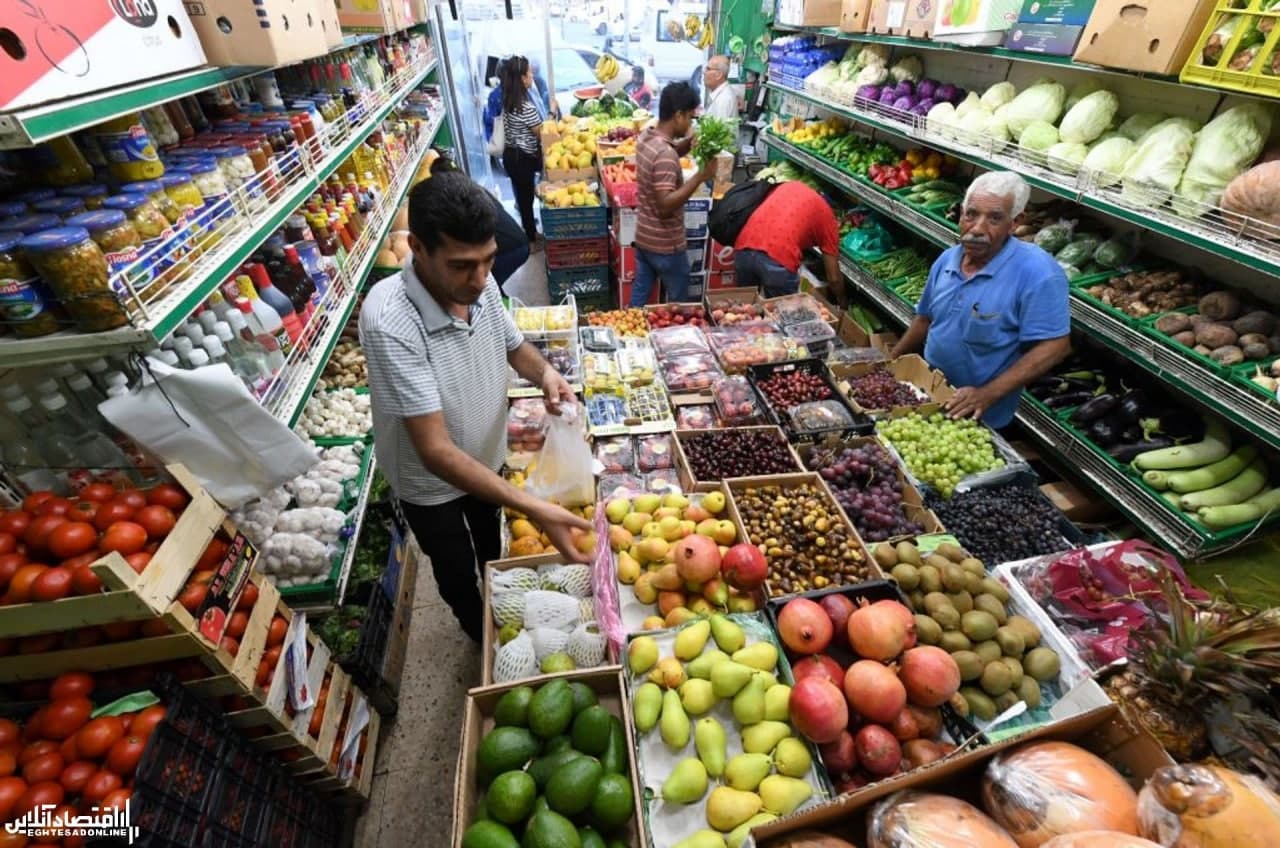 According to East Fruit, in the first 9 months of 2021, Iran supplied fruit and vegetable products to Uzbekistan for $30.3 million against $5.4 million in the same period of 2020.
During the reporting period, Uzbekistan mainly increased potato imports. In January-September 2021, 126.4 thousand tons of Iranian potatoes worth $17.6 million were delivered to Uzbekistan.
In addition to potatoes, Iran has also sharply increased (by 5.4 times) the supply of dates to Uzbekistan. Over the nine months of 2021, more than 6.9 thousand tons of Iranian dates were imported to the country. During the specified period, supplies of Iranian kiwi to the country doubled, the export of pistachios increased by 60%, fresh apples by 20% and garlic by 2.2 times.