President Shavkat Mirziyoyev said at the inauguration ceremony on November 6 that the responsibility for pressure against journalists will be strengthened in Uzbekistan.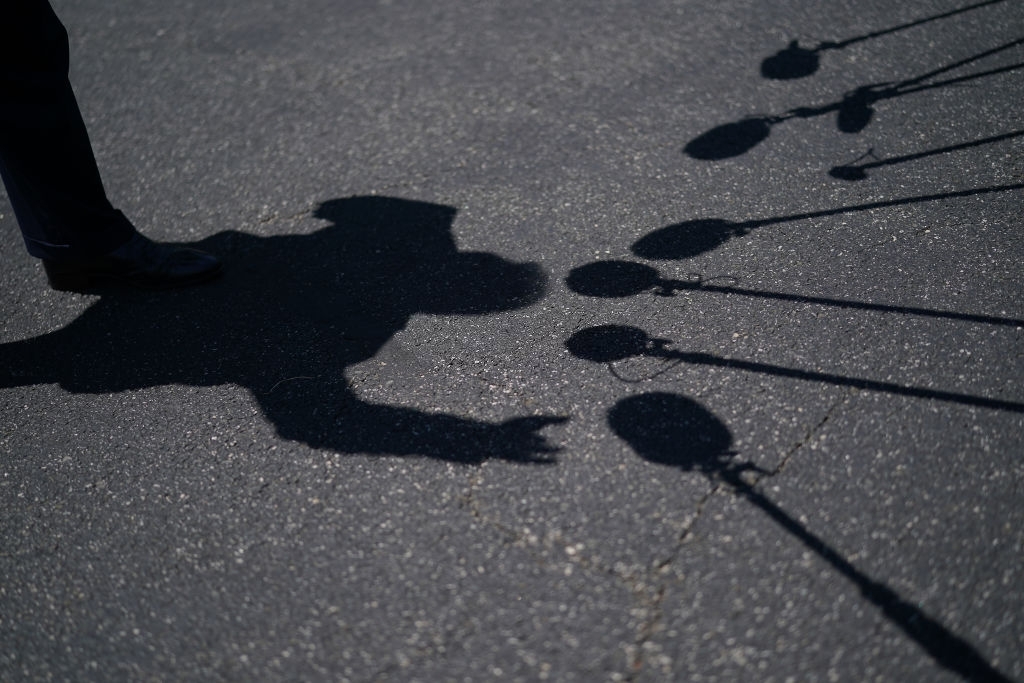 "In order to further deepen the process of democratic renewal in our country, important measures are being taken to ensure freedom of speech and press, the right of citizens to receive and disseminate information, to freely express their views and opinions.
Some officials may not like to listen to criticism by media outlets. Nevertheless, we consider the path of openness and transparency to be one of the most important directions of state policy and we will continue it further.
To this end, the current legislation prohibits officials from obstructing the activities of the mass media, imposing censorship, harassing editorial staff, and illegally obtaining materials and technical means from them.
In short, all journalists and bloggers who operate legally will continue to be protected by the law and the president," said Shavkat Mirziyoyev.