A government delegation of Uzbekistan headed by Prime Minister Abdulla Aripov is visiting Germany.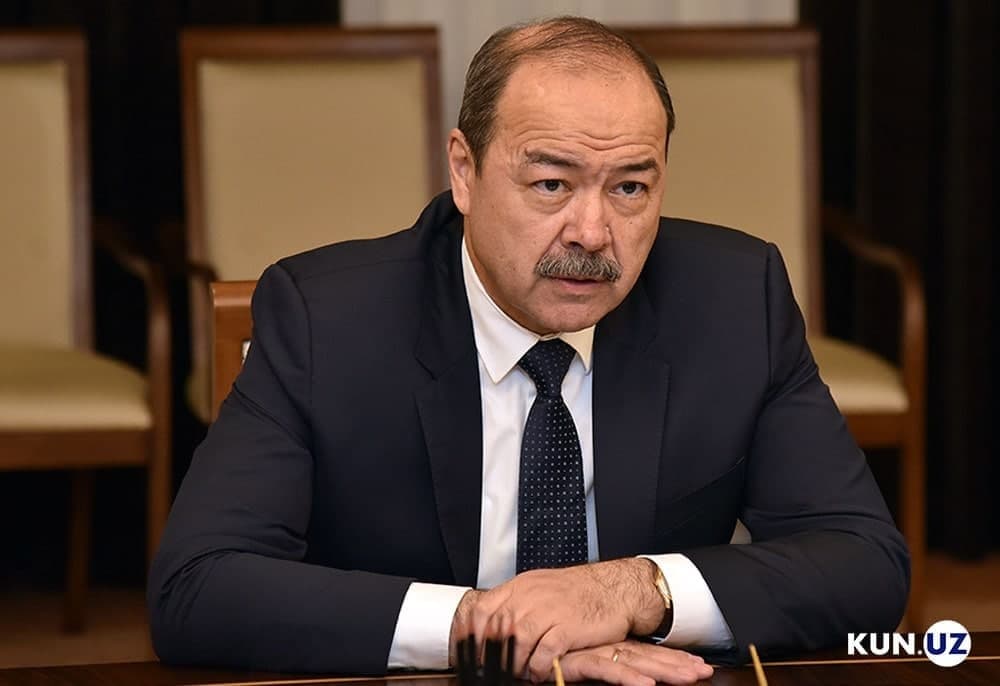 As the press service of the Ministry of Innovative Development reported, during the visit of the government delegation led by PM Abdulla Aripov to the Federal Republic of Germany, Ibrokhim Abdurakhmonov met with the MD of LMS Consult GmbH & Co.KG Stefan Burmeister.
Following the negotiations, an agreement was signed on cooperation on the creation of a special warehouse for storing laboratory equipment and chemical reagents, as well as the organization of sales of reagents and reagents on the territory of the Republic of Uzbekistan at the expense of the company's investments.
It also became known that on November 9 in Frankfurt, Abdulla Aripov and Deputy Minister of Investments and Foreign Trade Shukhrat Vafayev took part in the international conference "Central Asia is in the spotlight. Conversation on the economy", organized by the Eastern Committee of the German Economy.