The US dollar exchange rate increased in several commercial banks of Uzbekistan on Thursday morning, November 11.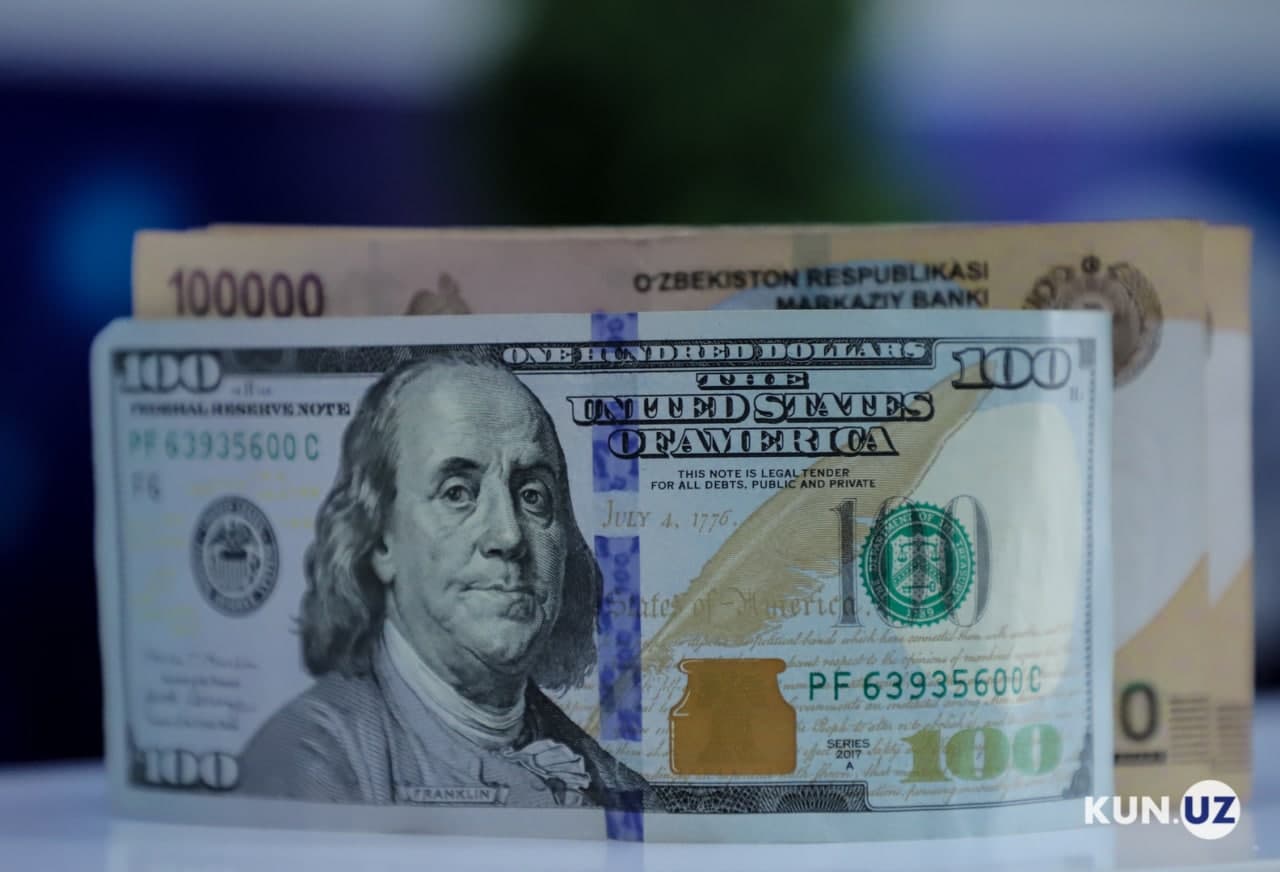 Many banks have set the purchase rate at 10,710 soums and the sale at 10,770 soums. This is the new maximum high.
Earlier, on September 16, the exchange rate of the US currency reached the 10,760 soums mark. After that, the rate fluctuated for nearly two months.
It should be noted that since mid-February of the current year, the Central Bank has been publishing currency exchange rates every day, not once a week as it used to do previously.