During his speech at the summit of the Turkic Council, the President of Uzbekistan touched upon the current difficult situation in Afghanistan.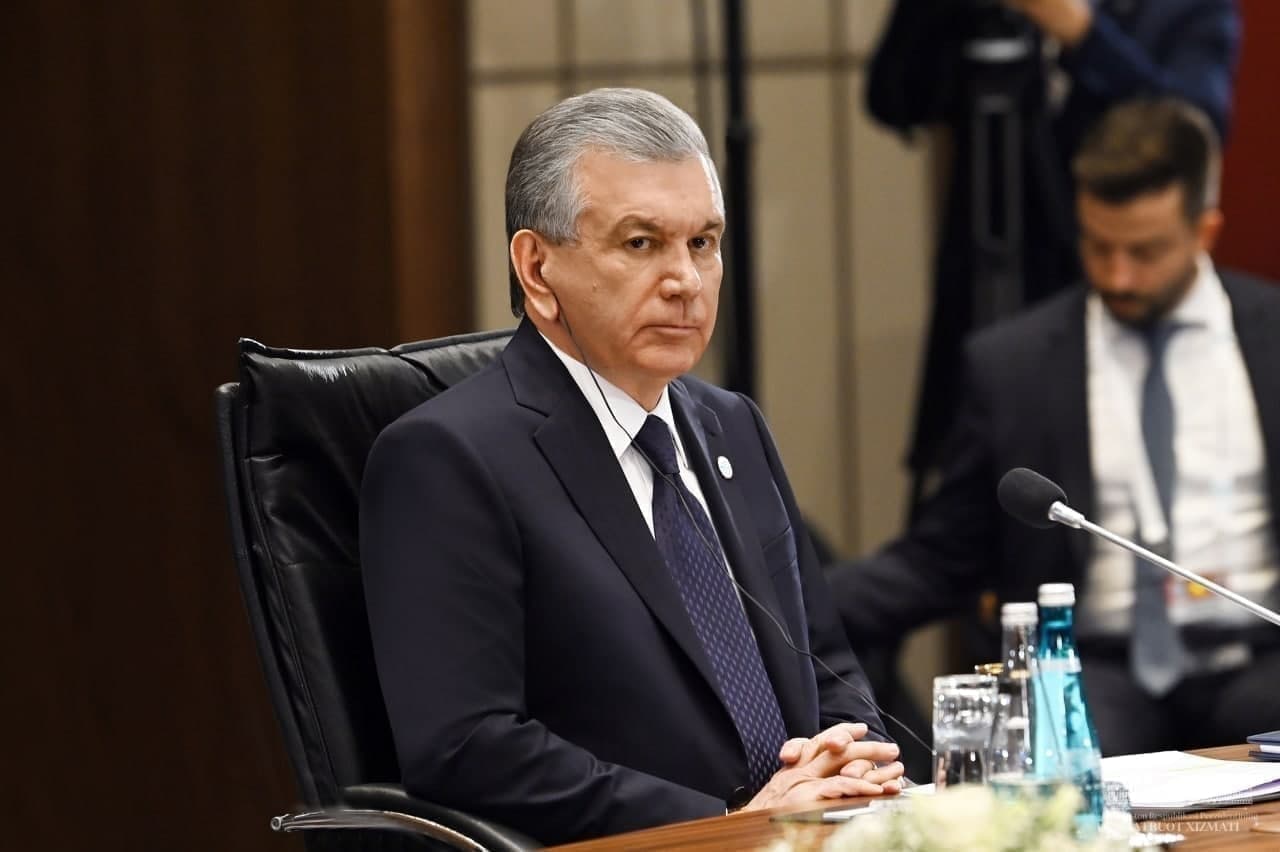 "It is extremely important to prevent the emergence of a humanitarian crisis in this country, its international isolation and transformation into a haven for terrorists. Our approaches in dialogue with the new government of Afghanistan must be coordinated and solidary," Shavkat Mirziyoyev said.
It should be noted that as a result of the conflict, about 3.5 million Afghan residents were forced to leave their homes. Many of them are in need of emergency assistance.
Earlier, two bombs exploded near the entrance to one of the Kabul military hospitals. No one claimed responsibility for the incident, but the Taliban charged a local ISIS-linked group with the crime.