Uzbekistan will carry out restoration work at the international airport in Mazar-i-Sharif. This was announced by the Special Representative of the President of Uzbekistan for Afghanistan Ismatulla Irgashev.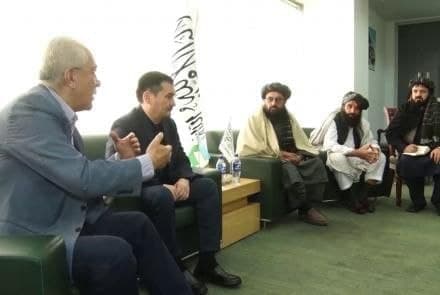 A group of 30 technical specialists has already been sent to Mazar-i-Sharif to work on the restoration of the facility.
According to Qudratullah Hamza, governor of Balkh province, the parties also discussed the project of the Trans-Afghan railway and the electricity supply issues from Uzbekistan.
Hasibullah Soroush, Deputy Minister of Aviation and Transport, noted that Uzbek specialists "will repair and reactivate all the equipment and every section of the airport."
In addition, 83 airport employees will go to Uzbekistan for training.