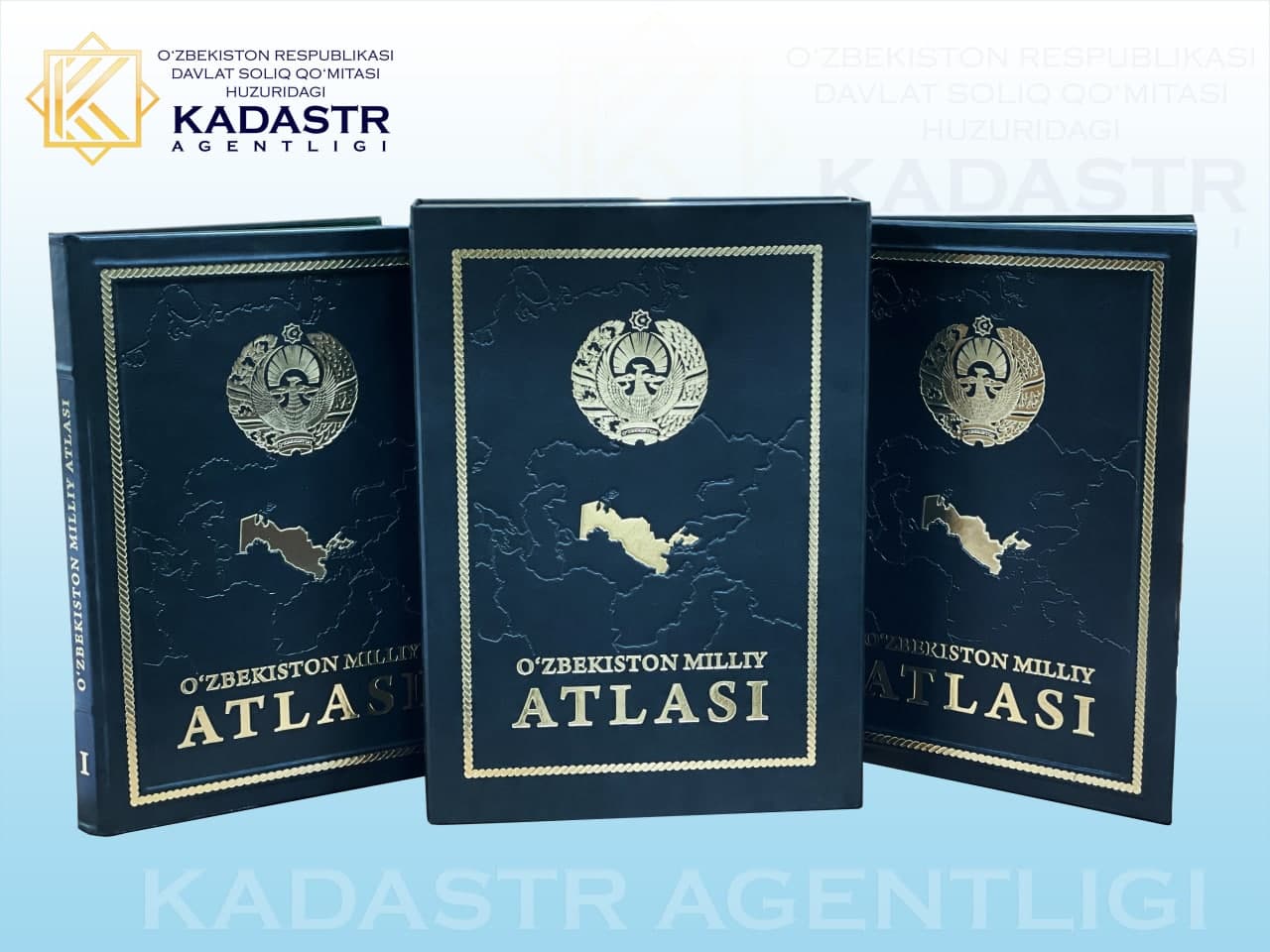 For the first time, the National Atlas of Uzbekistan has been created on the instructions of President Shavkat Mirziyoyev, the press service of the Cadastre Agency reports.
This atlas is a two-year collection of 416 maps and is a fundamental scientific reference book describing all areas of Uzbekistan in cartographic and textual form.
It reflects the natural and geographical location and general features of Uzbekistan, natural conditions and natural resources, ecology of the country, its population, sectors of the economy, as well as its history.