The budget for 2022 has been submitted by the information service of the Finance Ministry. It outlines the main directions of tax policy for 2022 and the following years.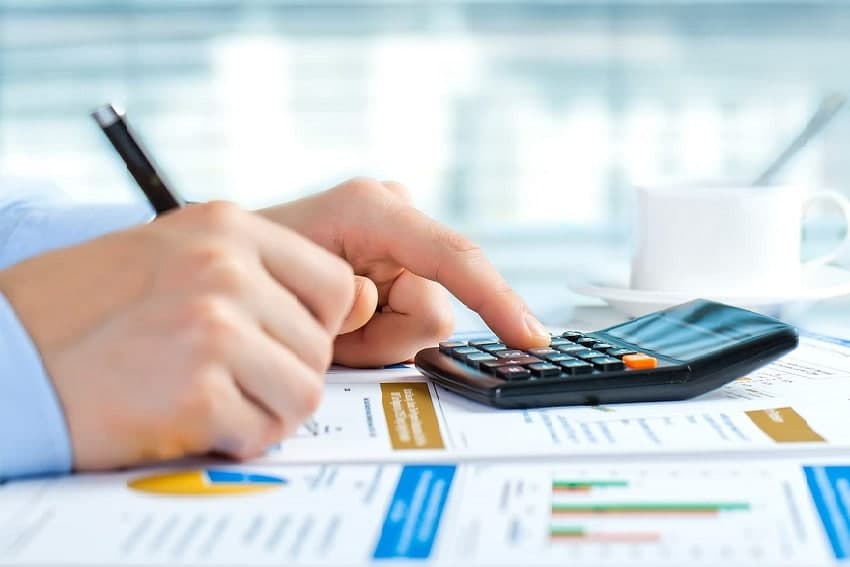 In 2022, the following basic tax rates will remain unchanged:
value added tax rate – 15%;
income tax rate – 15%;
personal income tax rate – 12%;
base rate of turnover tax – 4%;
income tax rate on income in the form of dividends – 5%;
maintaining the application of a tax rate of 40 soums for the use of water resources for irrigation of agricultural lands, including a tax rate of 1.05 to cover the cost of water supplied by water suppliers;
the land tax of agricultural enterprises will be maintained at the tax rate of 0.95% relative to the normative value of agricultural crops.
At the same time, starting from January 1, 2023 will be reduced:
value added tax – from 15% to 12%;
the rate of excise tax on mobile services – from 15% to 10%;
the corporate income tax rate for banks, mobile operators and markets and shopping malls – from 20% to 15%.
Reportedly, the fixed excise, land tax, property and water tax rates will be indexed in an amount not less than the inflation rate.