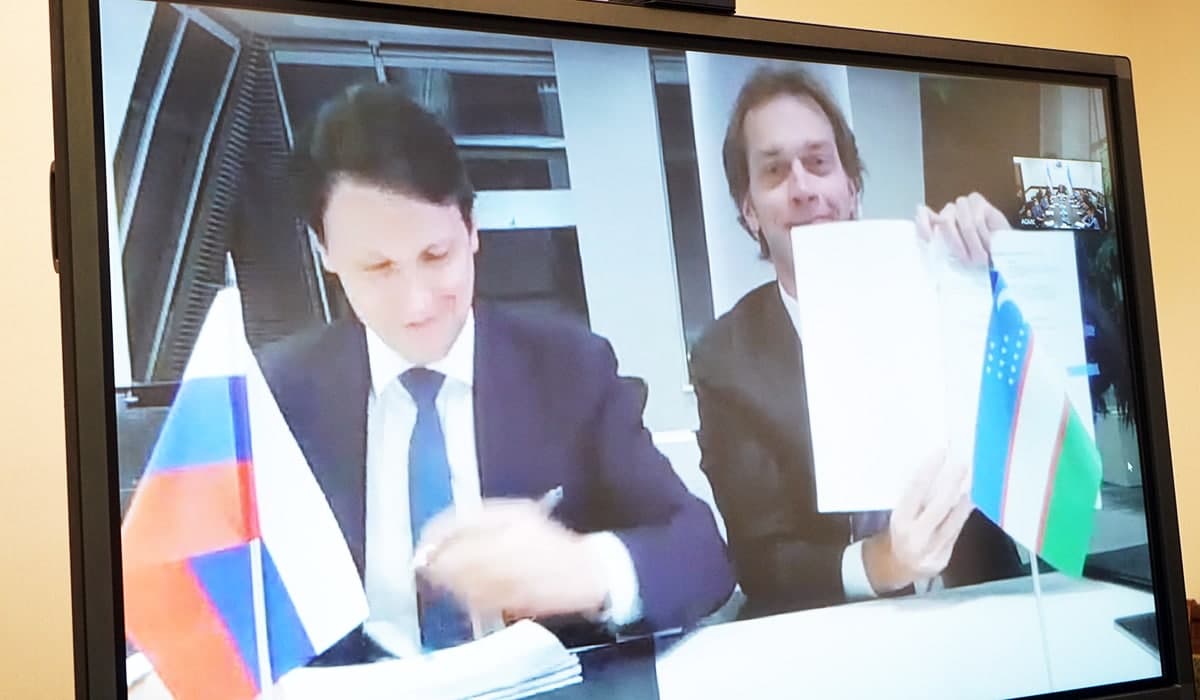 On November 18, 2021, an online meeting was held between representatives of the VEB.RF corporation and the AMMC management. During the meeting, the sides discussed the prospects for mutually beneficial cooperation, signed a loan agreement on financing the construction of a copper processing plant-3.
To finance the construction of this facility, loans are allocated in the amount of €712 million ($824.3 million). The funds will be used to pay for Russian equipment and services within the framework of the project, as well as to pay part of the costs in the Republic of Uzbekistan associated with the implementation of the project.
Taking into account the II stage of the project, AMMC plans to increase the volume of ore processing to 160 million tons per year, which will allow increasing the output of cathode copper to 400 thousand tons per year by 2028. In addition, AMMC by 2028 will increase the annual production of gold 3 times, silver – 2 times.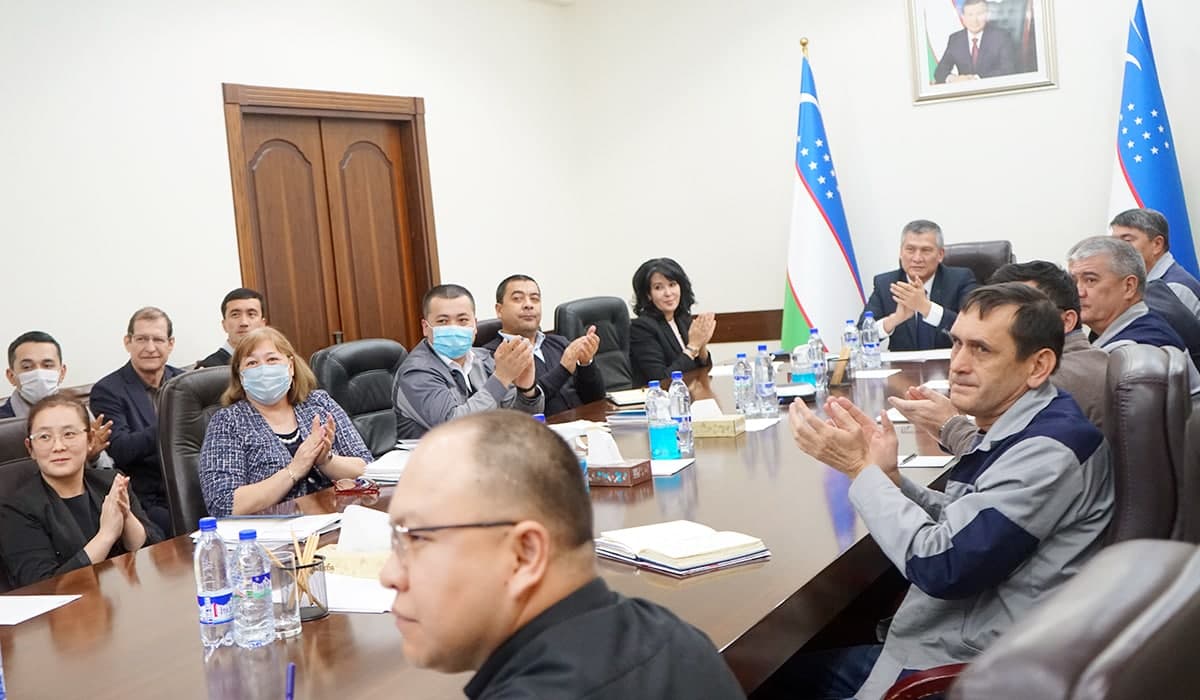 Abdulla Khursanov, Chairman of the Board of Almalyk MMC JSC: "Construction of copper processing plant-3 is currently the largest project in Uzbekistan, implemented with the financial support of VEB.RF. It should be noted that this loan was provided by AMMC on preferential terms without government guarantees and sureties. Undoubtedly, this project marks a new stage in the development of the plant. We will continue to strengthen our cooperation with Russian banks and enterprises in the future".