In October, the number of concluded contracts for the purchase and sale of real estate increased by 11.7% in the country, Sputnik Uzbekistan reports with reference to the Center for Economic Research and Reforms data.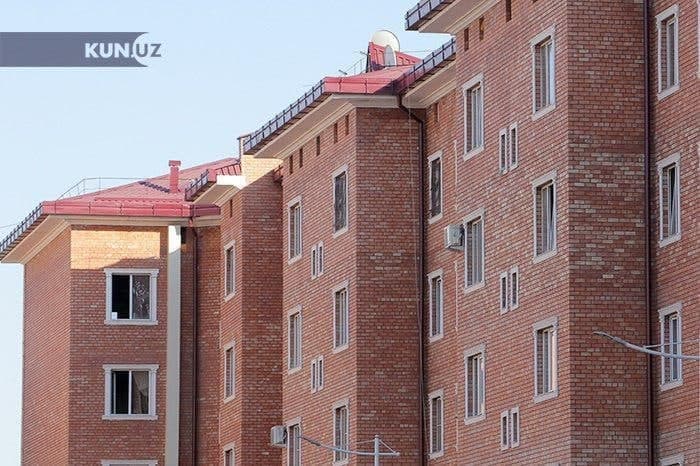 In the previous month, growth was observed in all regions. Compared to the same period last year, this indicator increased by 9.5%, and in relation to October 2019 – by 36.7%.
According to analysts, the point is that the purchasing power of the Uzbek people is growing. The country is emerging from the crisis, the level of income of citizens is stabilizing and continues to grow.
The growth in demand for real estate is also associated with the end of the harvest season – agricultural producers began to receive income from the sale of agricultural products.