In the course of the meeting with the participation of Shavkat Mirziyoyev, the President outlined the tasks in the development of alternative energy in Uzbekistan, Gazeta.uz reports referring to the presidential spokesman Sherzod Asadov.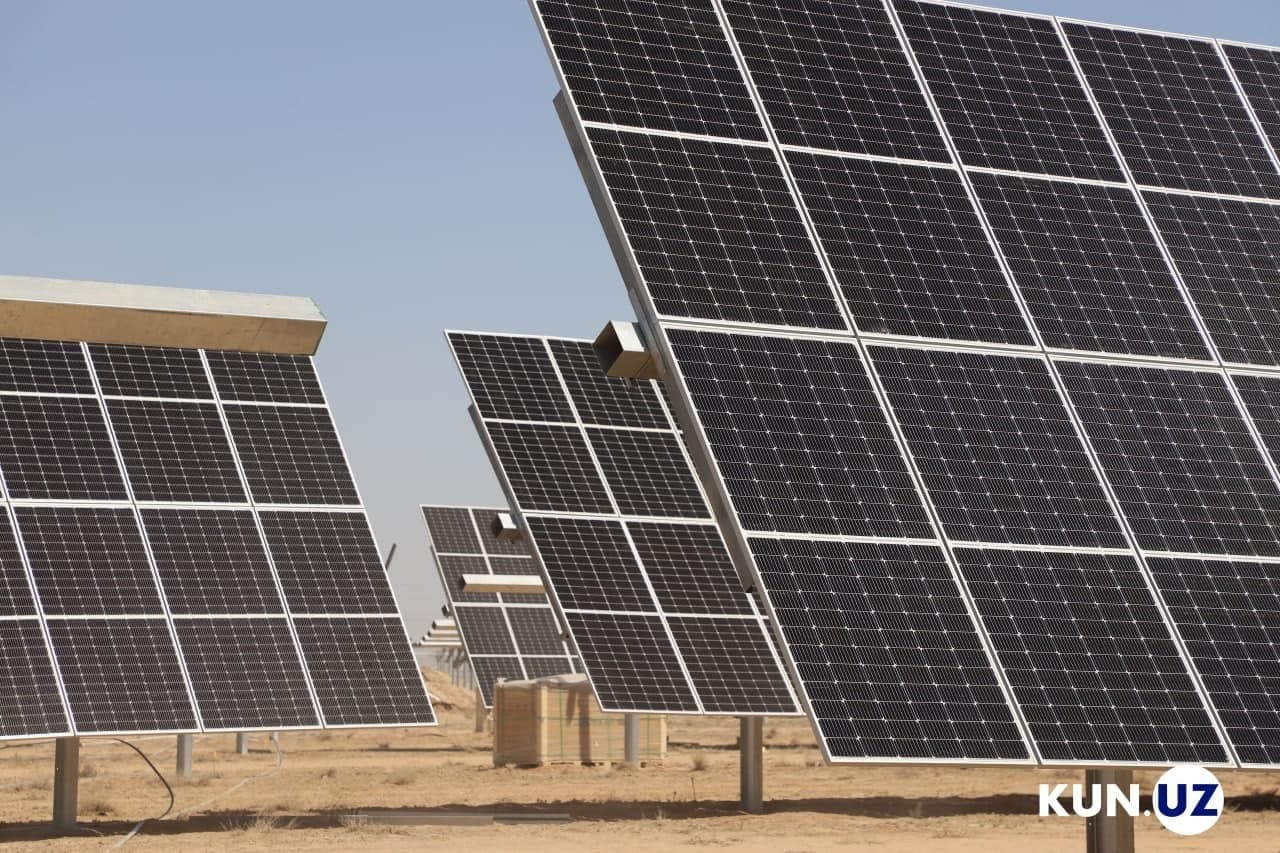 "It is necessary to increase the total capacity of solar and wind power plants to 8,000 MW by 2026 (the previous plan was to build 8,000 MW by 2030)," the President said.
It was also stated that "it is necessary to create the necessary conditions for large industrial enterprises to organize renewable energy sources for their energy supply".
"Over the next five years, about $6 billion will be spent on components and materials for the construction of 8,000 MW solar and wind power plants. In this regard, it is necessary to take measures to localize them," Shavkat Mirziyoyev said.