Prices for gasoline, gas and cement are falling down in the stock exchange, the UZEX reported following the results of trading last week.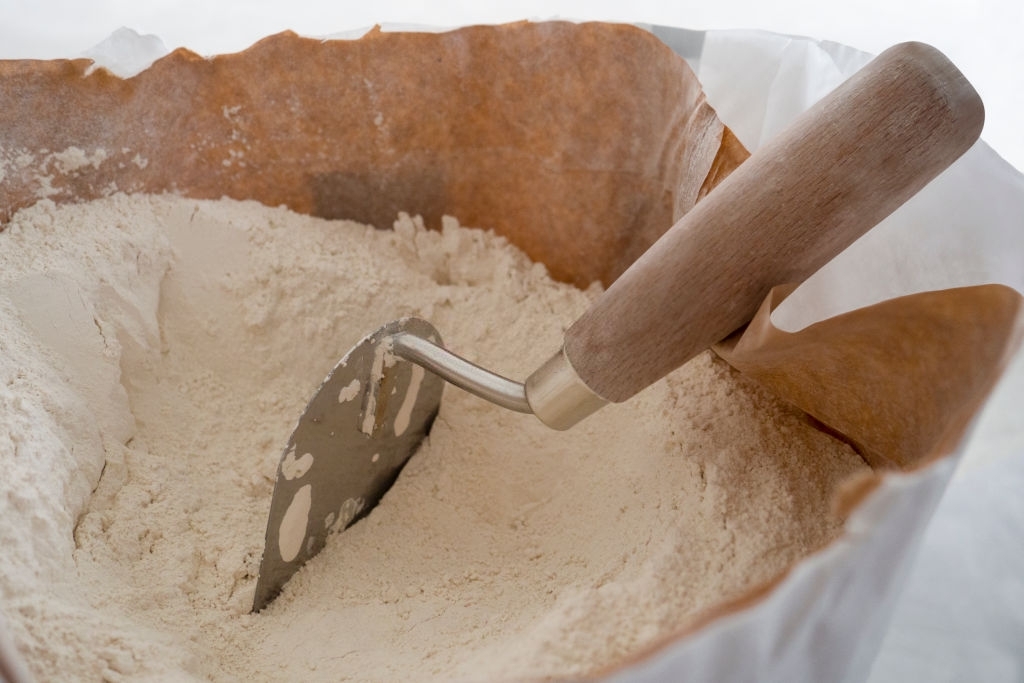 It is noted that from November 15 to 21, the average price for AI-80 gasoline decreased by 9.5% – from 10.13 million soums per ton to 9.17 million.
The reduction in the average cost of liquefied natural gas was less noticeable – from 3.87 million soums per ton to 3.84 million soums.
Cement prices also did not undergo significant changes – on average, the prices decreased by 0.6% from 504.7 thousand soums per ton to 501.4 thousand soums.
However, it is noteworthy that prices in filling stations remain unchanged, though they are purchasing gasoline at a reduced price now.