Now Indian drugs occupy about 30% of the pharmaceutical market in Uzbekistan.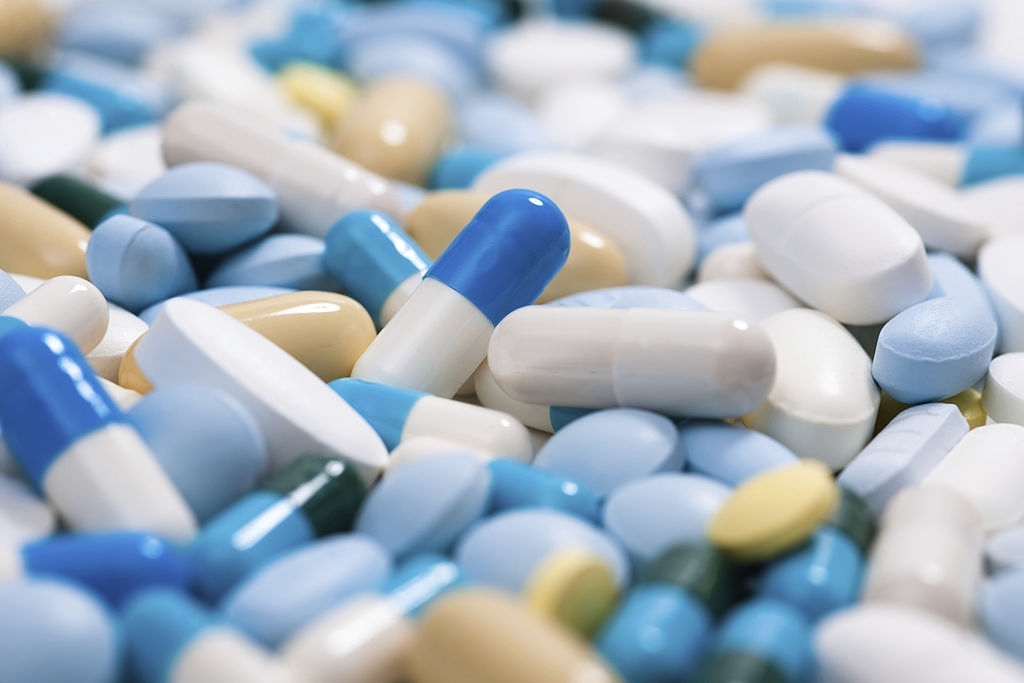 Uzbekistan offered Indian pharmaceutical companies to organize production in the country, Spot reports referring to the Indian edition KNN.
The invitation was made by the Deputy Director of the Agency for Developing Pharmaceutical Industry Alisher Temirov during a meeting with Indian business circles in Mumbai.
He mentioned that 6 pharmaceutical free economic zones have been opened in Uzbekistan. Companies are offered tax holidays for up to 10 years, exemption from land and property taxes, as well as duties on imported raw materials.
Now there are 18 projects at different stages of implementation providing for the release of about 600 types of drugs, Temirov stressed.

Indian drugs are supplied to Uzbekistan – they account for more than 30% of the total drug market. Oxygen concentrators and other medical supplies go in the opposite direction. Pharmaceuticals is one of the main items of trade between the two countries ($443 million).
Temirov announced plans to double the number of drugs produced domestically through the approval of 800 new drugs per year. Now 3,500 items are produced in the country, about 7,000 are planned in 2025.
Dr. Vijay Kalantri, head of the MVIRDC World Trade Center and Honorary Consul of Uzbekistan in Mumbai, said that Indian pharmaceutical companies are considering the possibility of exporting drugs produced in Uzbekistan to neighboring countries.
In addition, Indian medical companies can open diagnostic laboratories and clinics in Uzbekistan. The current turnover could be doubled in the next 5 years, Kalantri added.
Indian pharmaceutical companies have been considering the launch of production in Uzbekistan for several years. Back in 2018, the Andijan regional khokimiyat signed an agreement on the creation of an Uzbek-Indian free pharmaceutical zone.