In early November, a 50% stake in the bank passed to Oybek Tursunov.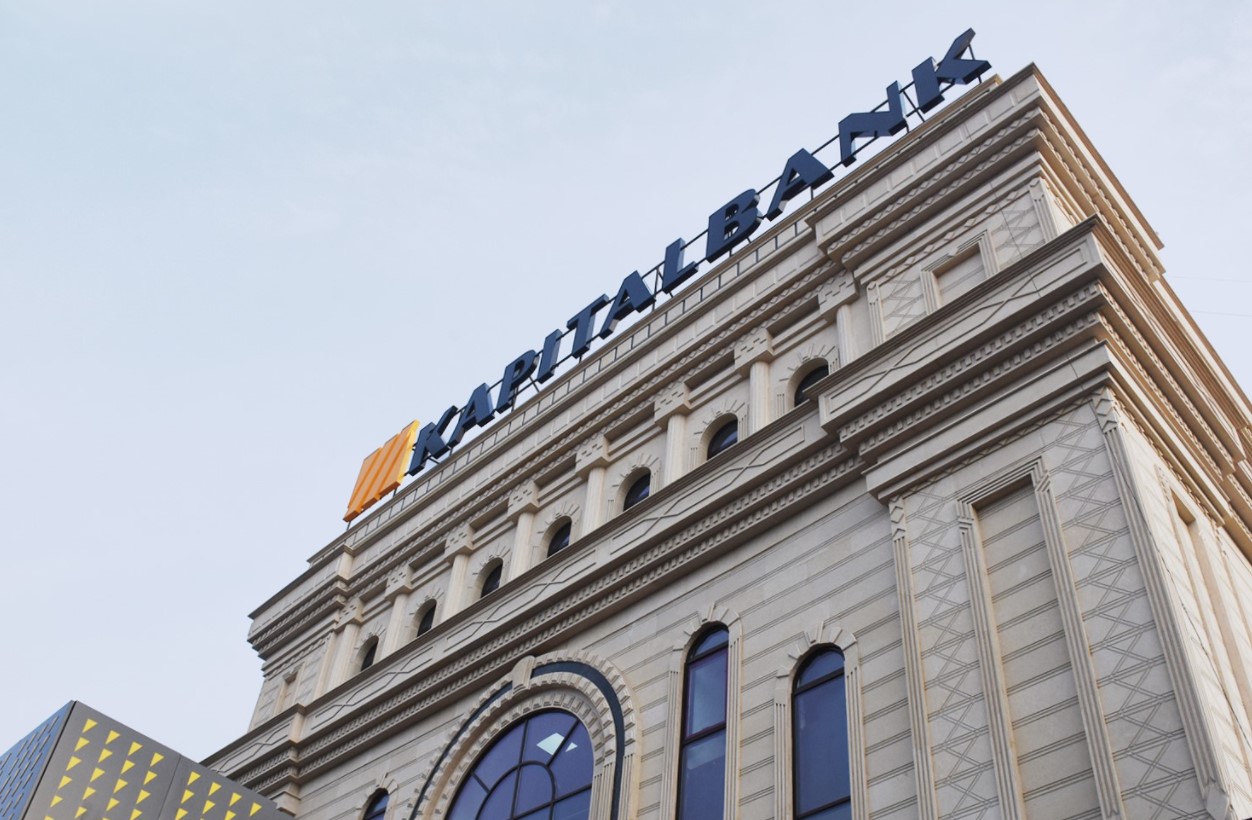 JSCB Kapitalbank has issued additional shares worth 215.3 billion soums, the bank's press service reports.
These shares of the bank were purchased by Alisher Usmanov's USM holding company, a subsidiary of Telecominvest LLC.
At the beginning of November this year, Oybek Tursunov bought a 34.1% stake in the commercial bank, bringing Tursunov's stake to 50%. The number of shares in his possession is 164,927,890.
Alisher Usmanov's company received 65,973,307 shares.
It should be recalled that in late September, USM Telecom (a subsidiary of Alisher Usmanov's USM Holding) and Megafon (100% owned by USM Telecom) established a JV Digital Holding, which includes Ucell and a number of other local companies.