The project secured Uzbekistan first place in the region in terms of energy investments.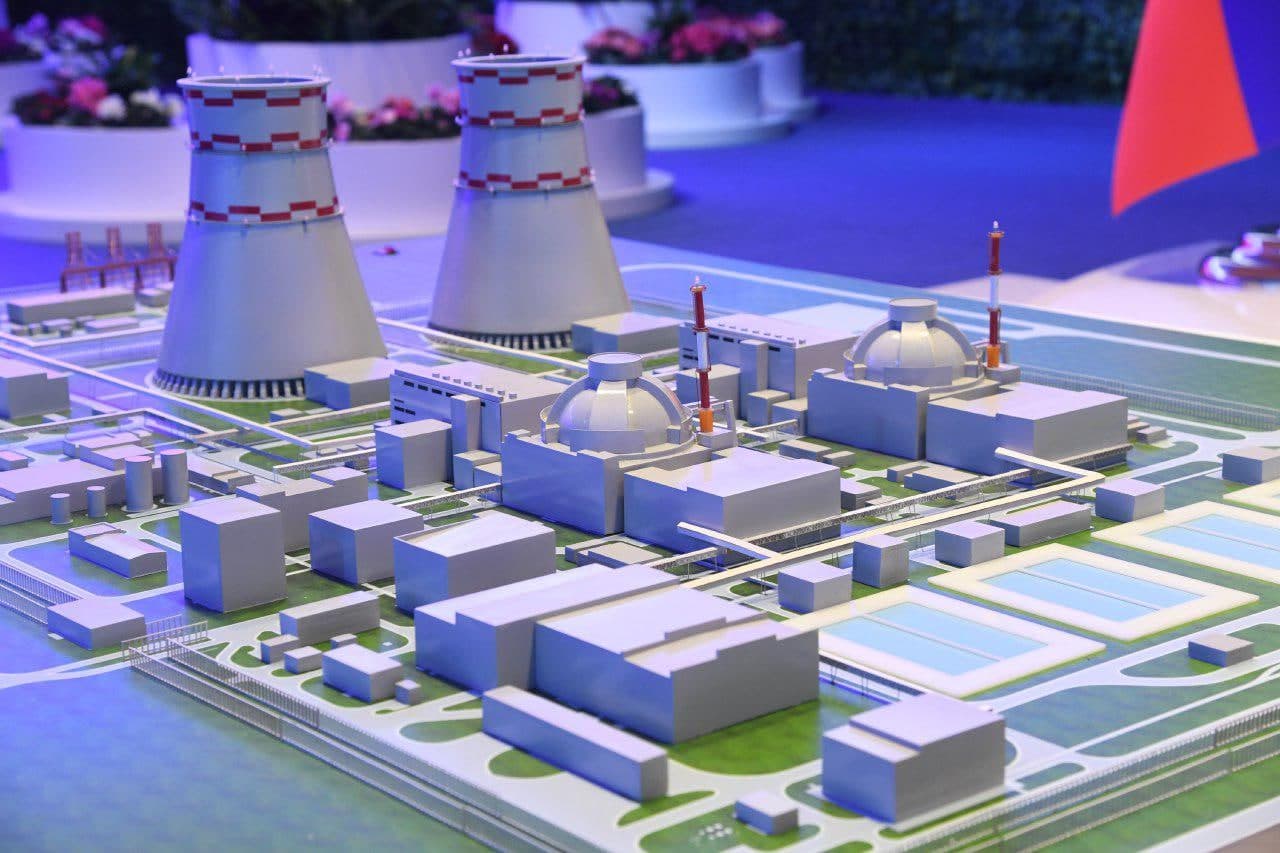 Uzbekistan has attracted the most investments in its energy sector among the Central Asian countries, Spot reports with reference to the EDB report.
As of April 1, 2021, energy investment projects worth $21.76 billion are being implemented in the republic. Half of this volume – $11 billion – falls on the project for the construction of a nuclear power plant in the Jizzakh region.
According to Sputnik, the start of construction of two nuclear power units in Uzbekistan is expected in 2022. Rosatom will participate in the project.
In addition, Uzbekistan is the leader in investments in thermal energy – their volume is $6.89 billion. Also, hydroelectric power plants worth $2.55 billion are being built in the country, which indicates the active development of hydropower.
In total, by 2025, Uzbekistan intends to launch 18 new power plants with a capacity of 7.3 GW.
The EDB also notes that Uzbekistan ranked first in terms of investments in the water and energy complex attracted from international development banks. For these purposes, the republic received from them $4.7 billion – 46% of the volume of their infusion into the water and energy complex of the region.
For the construction of the nuclear power plant, a site was chosen near the Lake Tuzkan, Jizzakh region, not far from the border with Kazakhstan. The construction will be financed by the Russian side.
Uzbekistan expects to cover the shortage of electricity by launching the nuclear power plant, as well as save about 3.7 billion cubic meters of gas. Fuel for it, most likely, will be provided by local sources – Uzbekistan is one of the top five uranium producers.