To launch international cargo transportation by road with Turkmenistan, the work of border checkpoints "Khojeyli" and "Shavat" are being restored. The Ministry of Transport, the State Customs Committee and the State Security Service, together with their Turkmen counterparts, are working at the border checkpoints to ensure their restoration.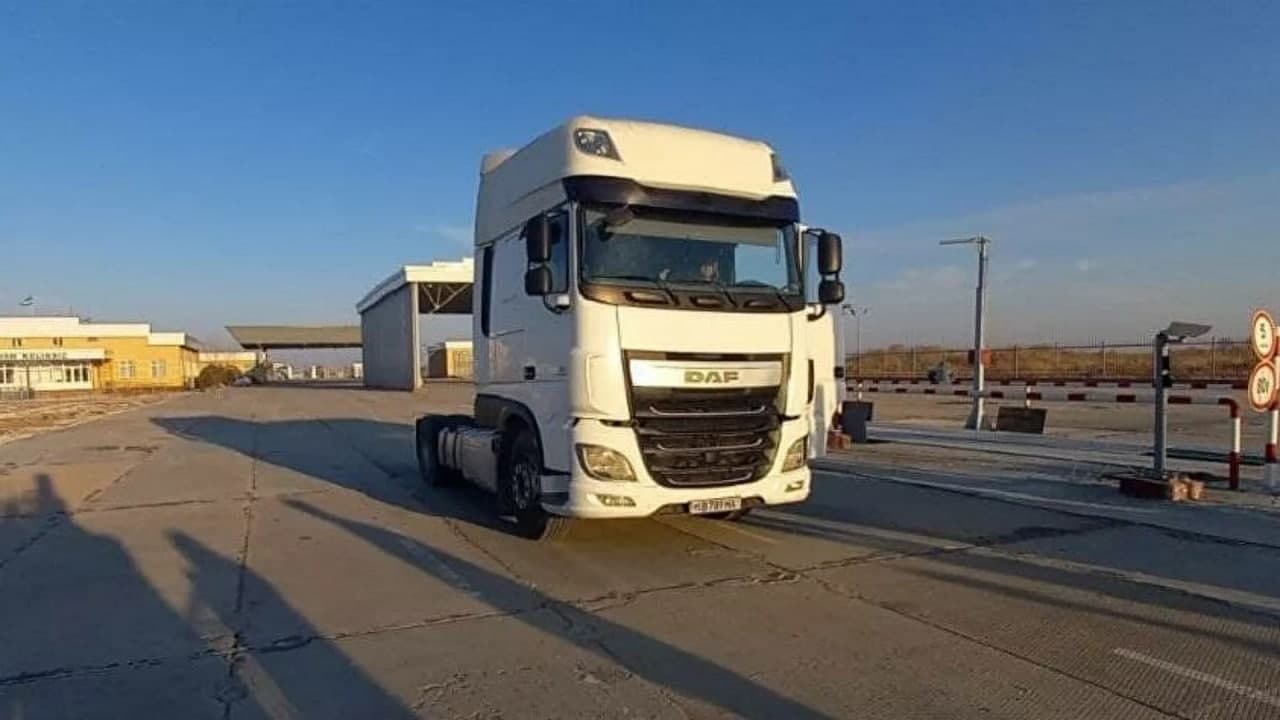 Khojeyli-Kunya-Urgench and Shovot-Dashoguz border checkpoints were closed in 2020 due to the coronavirus pandemic.
From November 26, with strict adherence to sanitary-epidemiological rules, the parties will start exchanging cargo through contactless means.
Test shipments in the neutral zones of the two border checkpoints were carried out on 25 November.