Next year, Uzbekistan will take over the chairmanship in the Economic Cooperation Organization. This was reported by the Foreign Ministry following the 25th meeting of the ECO Council of Foreign Ministers in Ashgabat.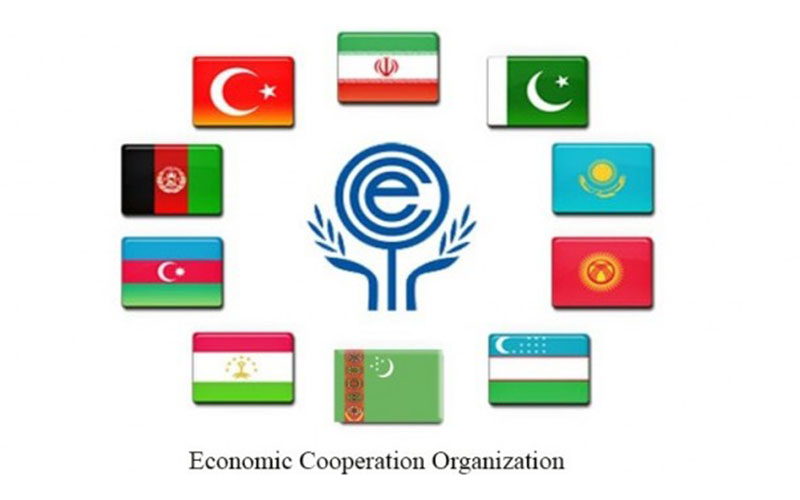 On Sunday, the 15th summit of the organization will be held in the Turkmen capital. The President of Uzbekistan Shavkat Mirziyoyev will attend the event. At the summit, issues of further expanding multilateral partnerships within the organization, primarily the development of trade relations, increasing the transit potential of the region, promoting the "green economy" initiative and introducing innovations, will be considered.
Currently, ECO has 10 member countries – Uzbekistan, Turkey, Iran, Pakistan, Azerbaijan, Kazakhstan, Kyrgyzstan, Tajikistan, Turkmenistan and Afghanistan.
Next year, Uzbekistan will also chair the SCO.