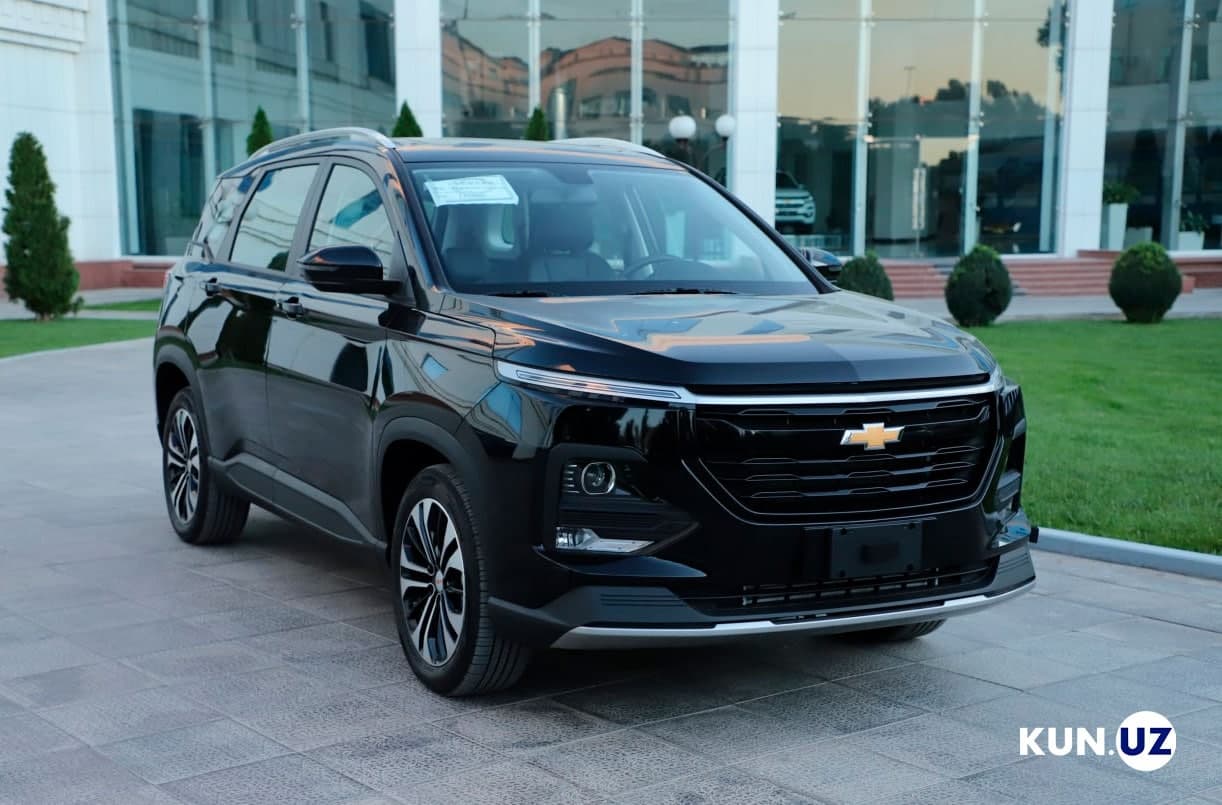 UzAuto Motors JSC will refund and compensate for the cancellation of contracts for the supply of Chevrolet Captiva 5, the company's information service reported.
On November 20, 2021, UzAuto Motors announced the termination of contracts for the sale of Chevrolet Captiva 5.
According to the statement, all payments made under contracts will be returned in full to customers within three days from the day they file a request.
The company also stated that it would provide an additional 5% of the prepayment as compensation.
Reportedly, a total of 461 contracts were signed for the purchase of Chevrolet Captiva 5. 207 buyers decided to buy another car instead of the Chevrolet Captiva 5, and 161 people applied for a refund and have already received their money back. Of these, 41 customers have received a 5% payment as compensation since yesterday.
The remaining buyers will receive their funds and compensation in the next two or three days.