On December 2, the International Tennis Integrity Agency (ITIA) confirmed that a tennis player from Uzbekistan Albina Khabibulina has been banned for life from tennis. The player was found to have breached multiple rules of the Tennis Anti-Corruption Program (TACP).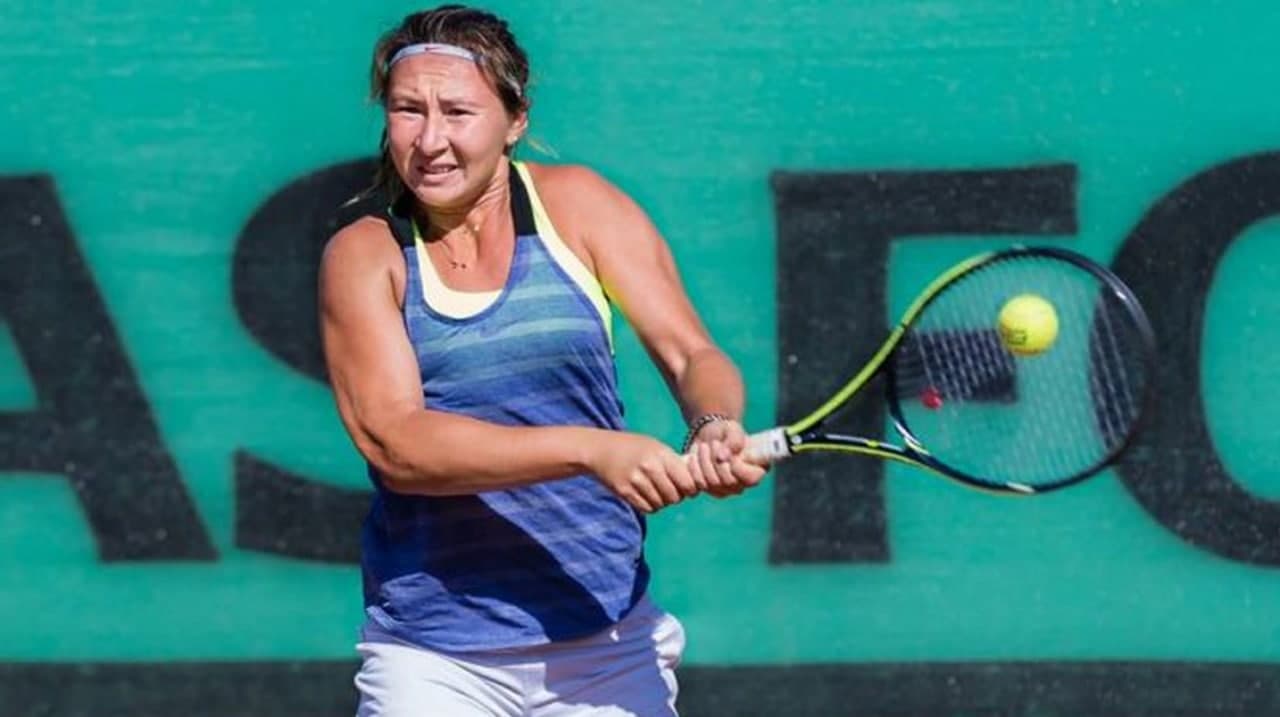 The case was ruled on by independent Anti-Corruption Hearing Officer Professor Richard McLaren, O.C. and the sanction means that Albina Khabibulina is permanently prohibited from playing in or attending any tennis event authorized or sanctioned by any international tennis governing body or national association. In addition to the ban, the player has been fined $150,000.
Professor McLaren found that the player was guilty of match fixing, approaching other players to attempt to fix matches, failing to report corrupt approaches and failing to co-operate with the investigation. The player did not contest any charges.
Albina Khabibulina had a career highest ITF singles ranking of 492 and highest ITF doubles ranking of 208.
The player's suspension began on 21 November 2021 and she has 20 business days to lodge any appeal with the Court of Arbitration for Sport.
The ITIA is an independent body established by the International Governing Bodies of Tennis to promote, encourage, enhance and safeguard the integrity of professional tennis worldwide.