Reportedly, he demanded money from the head of the enterprise, who was the legal winner of the tender.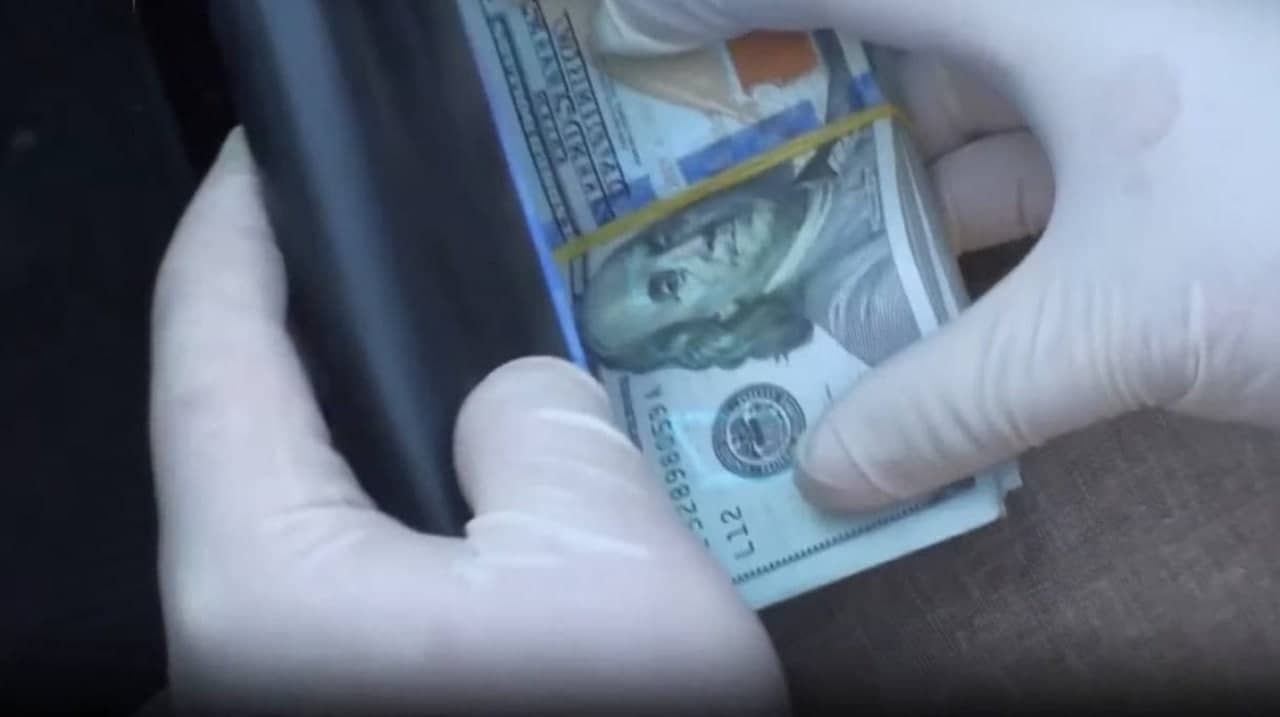 According to the PGO information service, an operative event was carried out in cooperation with the State Security Service and the Prosecutor General's Office.
It was found that in October 2020, A.T., while working as a specialized prosecutor in Almalyk, convinced D.A., the head of a construction company he knew well, that the construction company had allegedly won the tender for the reconstruction of dormitory No. 11 in Almalyk with his help, and demanded financial incentives.
Since then, A.T., who is currently working as a deputy head of the department under the Prosecutor General's Office and has been on leave since November 22, at around 22:00 on December 5 this year, at the "Mustafa" restaurant located in the Mirabad district, was caught red-handed while receiving $1,000. Allegedly, he "helped" D.A. win the tender.
On the above fact, the Prosecutor General's Office initiated a criminal case against A.T. under Paragraph "a" of Article 168-4 (fraud) of the Criminal Code.