The average price of a woman sent to Saudi Arabia by a private employment agency (PEA) was around $7,000-$12,000. Some of the women were promised the profession of housemaid. In fact, they were sexually harassed and forcibly detained.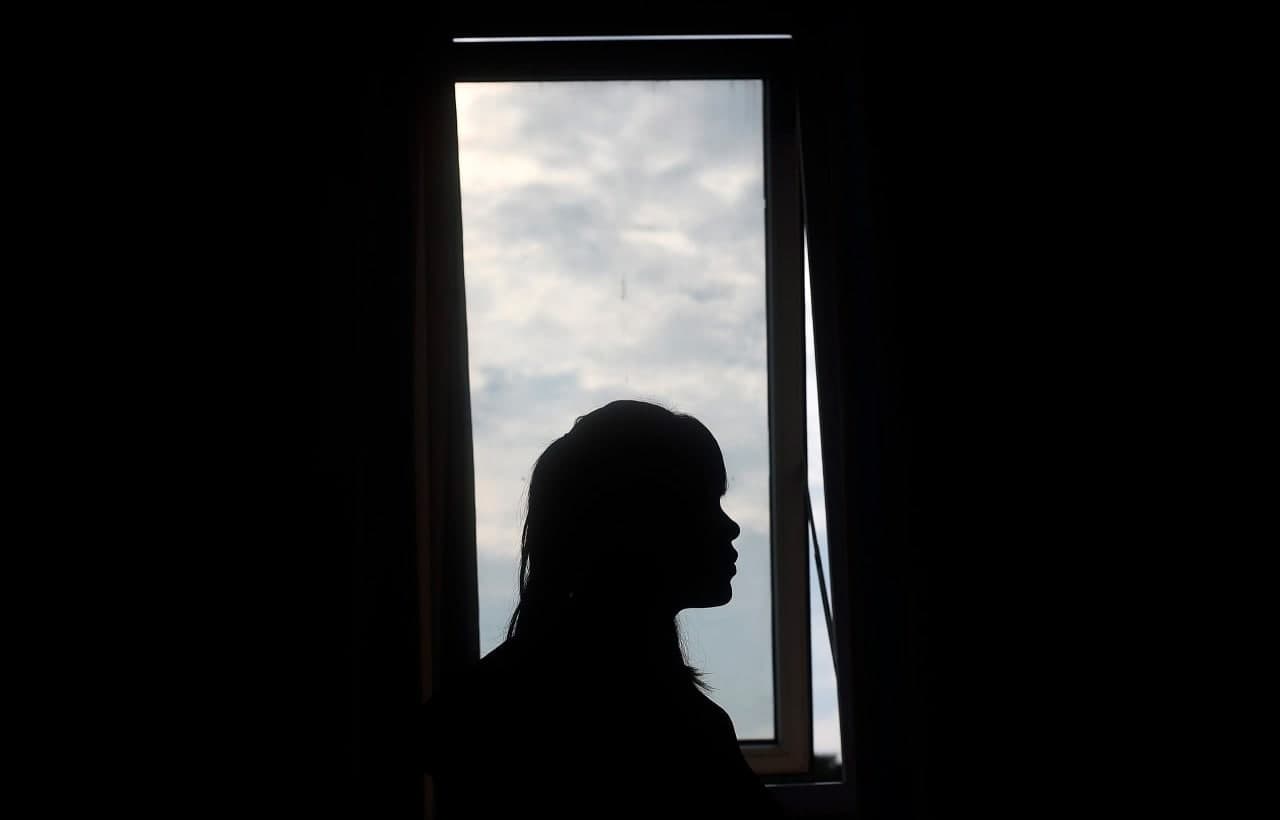 The private employment agency "M-Consulting-Agency" has been illegally recruiting Uzbek women as domestic workers in Saudi Arabia, the MIA told Kun.uz.
It is reported that the PEA was founded in 2019, but in March 2021, its license was suspended by the Tashkent interdistrict economic court for violations. However, since March this year, the agency, in cooperation with Saudi companies "Maktab Qasrul Ikhtiyar Lilistiqdam" and "Al-Najmah Al-Masia", has sent about 100 Uzbek women as domestic workers to the country under false contracts.
Almost all of the women were sold to Saudi employers for $7,000 to $12,000 on the condition that they cover their travel expenses as an advance and return them after the time agreed in the contract. Women sent to Saudi Arabia have also been resold to others in need of domestic workers.
The net profit of the "M-Consulting-Agency" PEA from each woman was around $3-5 thousand.
Law enforcement agencies have received numerous complaints from citizens using the agency's services about overtime, forcible detention, sexual harassment, ill-treatment, and confiscation of documents and cell phones.
Based on the above complaints, the MIA Investigation Department initiated a criminal case under Article 135-2 (Human trafficking) and Article 168-4 (Fraud) of the Criminal Code.
So far, three people have been charged as defendants in the criminal case:
• Kh.B., director of the "Migration-Consulting-Agency" PEA;
• I.I., former employee of the External Labor Migration Agency, the PEA's "invisible leader";
• Atrash, a Syrian citizen who acted as an intermediary between the PEA and Saudi employers.
The criminal case is under investigation.
In addition, the applications of 24 victims were processed during the investigation.
The Ministry of Internal Affairs is working with the Ministry of Foreign Affairs and other relevant ministries and agencies to repatriate women in difficult circumstances in the Kingdom. In particular, 53 women sent to Saudi Arabia by criminal gangs have been returned to Uzbekistan.
The investigation revealed that the "M-Consulting-Agency" PEA had deceived the women by saying that they have weekly job with a day off and no more than 12 hours a day. However, when they arrived in Saudi Arabia, the women were forced to work 14-20 hours a week, without days off. Those who disobeyed the Saudi landlord were threatened with administrative detention for migrants.
Therefore, citizens going abroad to work are advised to carefully study the terms of the contract and the legislation of the destination country.