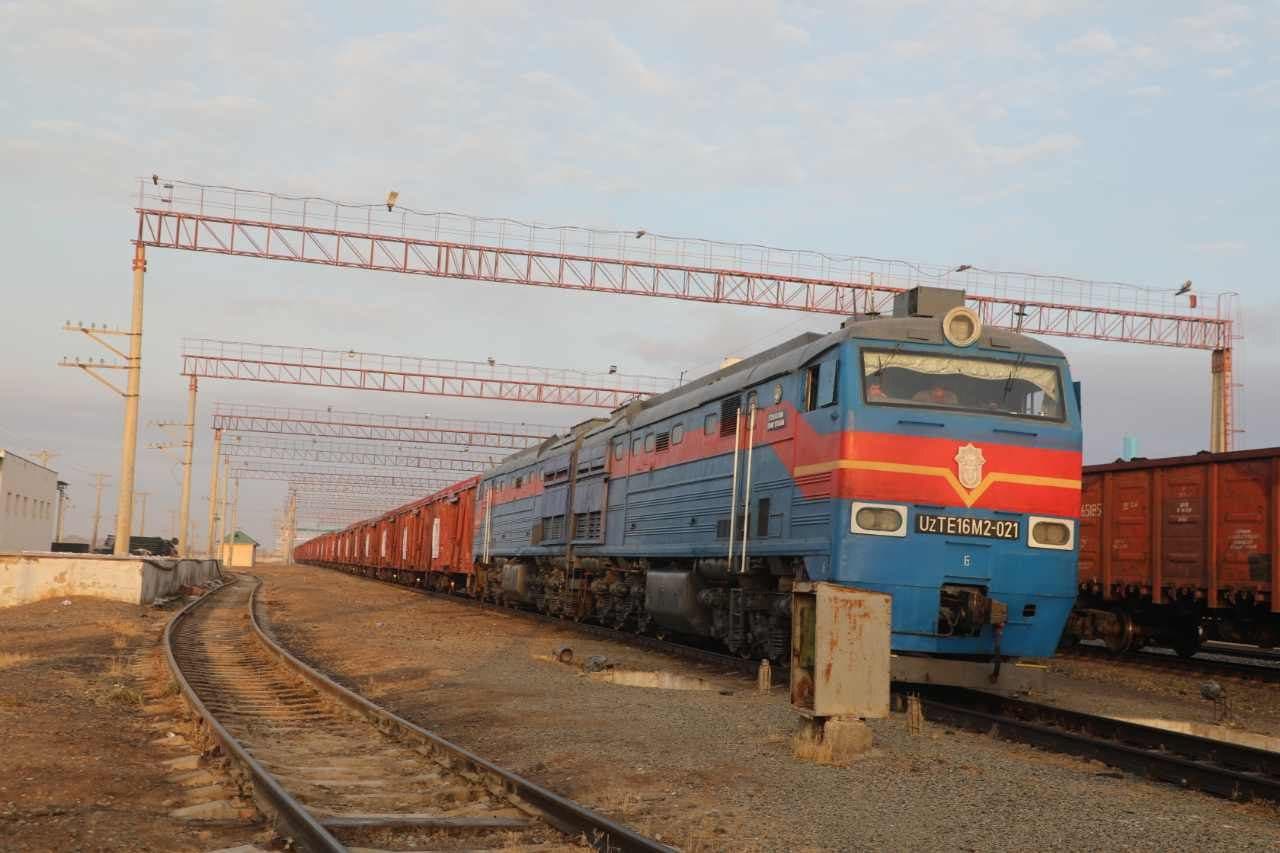 Another humanitarian aid has been sent to Afghanistan via Termez, the press service of the Surkhandarya region administration reported.
Today, December 23, another humanitarian cargo has been sent from Termez by rail to Afghanistan.
The cargo, which is a gratuitous aid to the Afghan people, consists of food, clothing and coal.
The 63-car train left for the Afghan city of Mazar-i-Sharif this morning.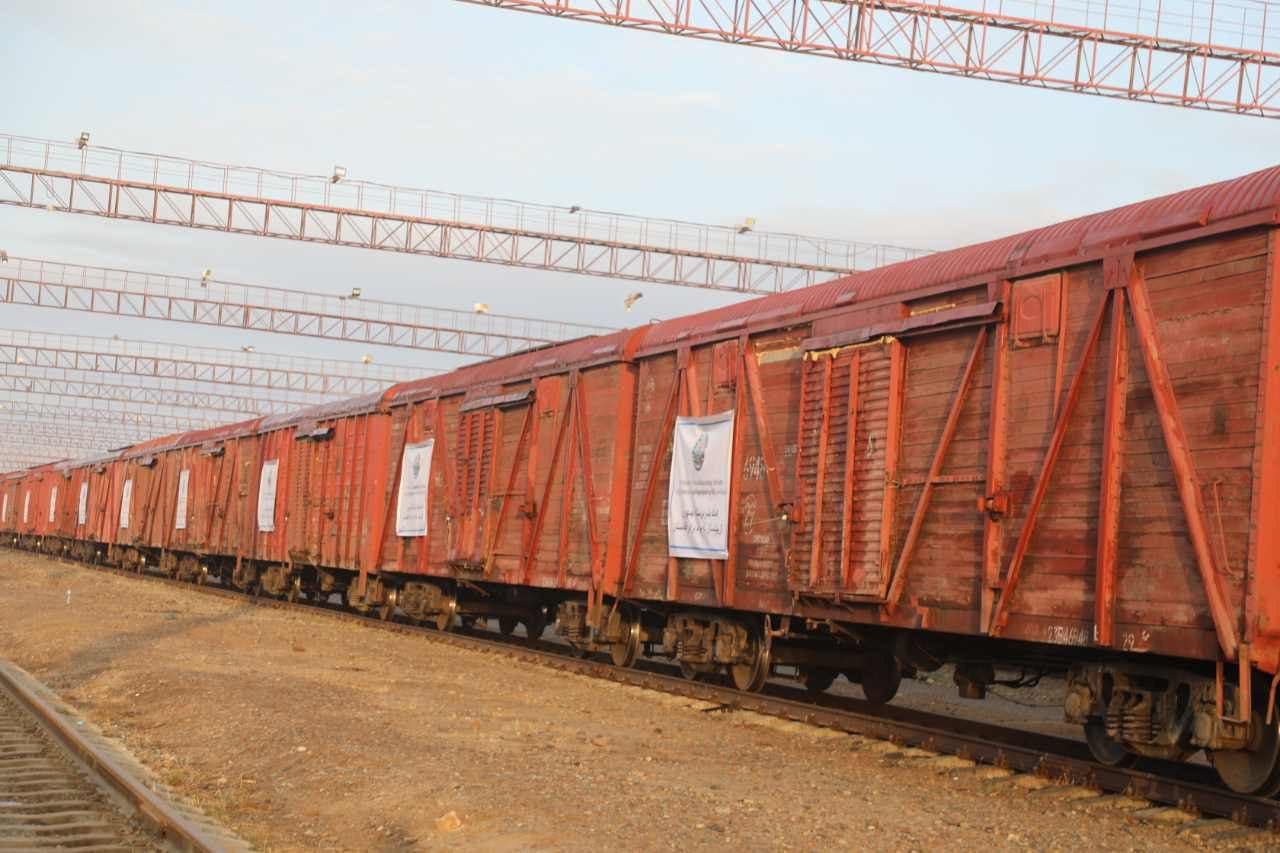 It is noted that today, in the center of Balkh province, a ceremony for the transfer of humanitarian aid will be held with the participation of the authorities of the two countries.