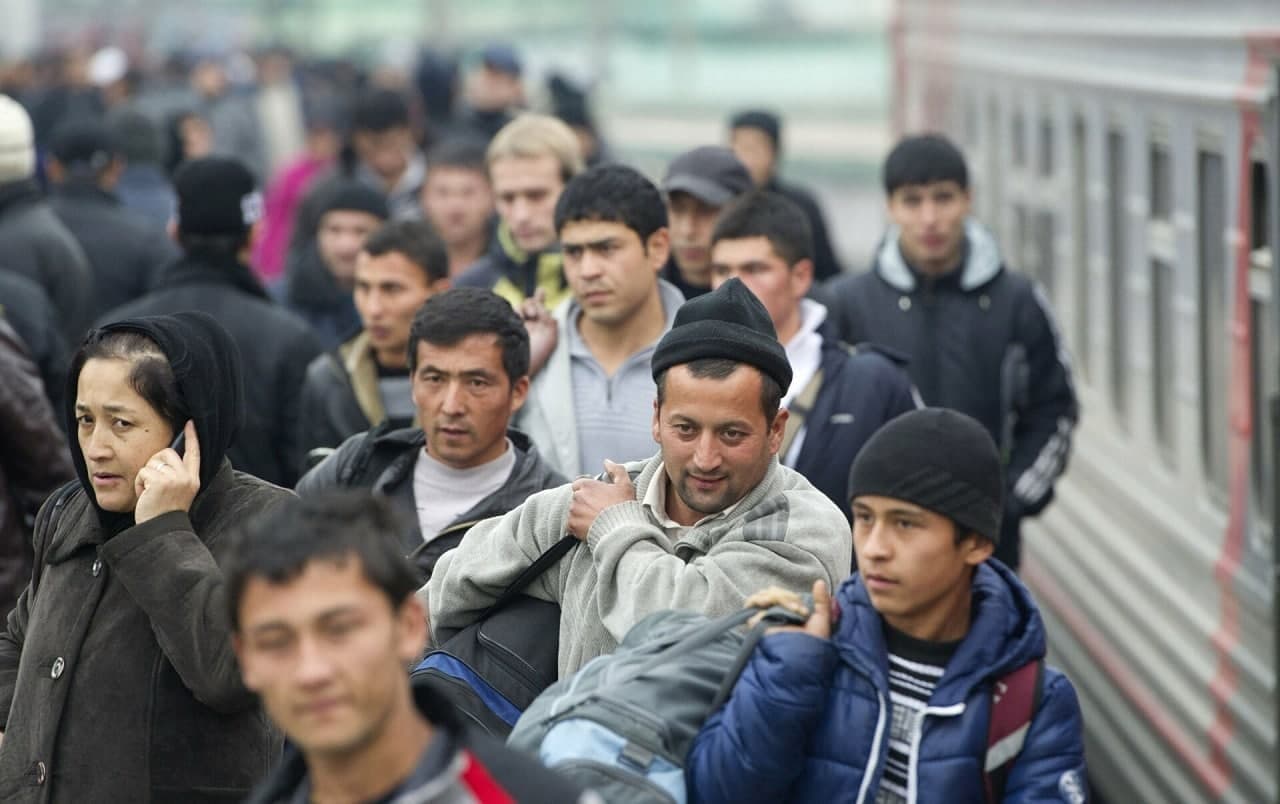 The Ministry of Agriculture of the Russian Federation plans to import more than 1,100 Uzbek citizens into the country as part of a pilot project to work at agricultural enterprises, follows from the draft decree of the Government of the Russian Federation, which supplements the October decree on the launch of a pilot program to bring 10,000 labor migrants to Russian construction sites.
The Ministry of Agriculture expects to bring 1,108 citizens of Uzbekistan to Russia. "The most dependent on the attraction of foreign labor, the sub-sectors of the agro-industrial complex are vegetable growing, horticulture, poultry farming, dairy farming, as well as the food and processing industry", the explanatory note reads.
Currently, a pilot project is being implemented in construction. The Ministry of Agriculture proposes to extend it to the agro-industrial complex.
The Ministry of Agriculture of the Russian Federation has worked out proposals with representatives of organizations experiencing a shortage of foreign labor resources and ready to participate in the pilot project, bear the costs associated with the pilot project, and ensure the fulfillment of sanitary and epidemiological requirements according to the list of subjects of the Russian Federation in whose territory it is planned to attract labor.
According to the draft resolution, migrants will be able to enter Russia upon presentation of a negative result for coronavirus infection at the border, as well as a document confirming vaccination with Sputnik Light or other vaccines registered in the territory of the Russian Federation.